Pen is a multi-purpose WordPress theme with tons of features, classic and masonry layouts, multiple color schemes for your whole site and also for individual widgets, multiple font sets, and over 400 customization options including tens of animation effects. In addition to all that, you can customize various parts of this theme for each post, page, or WooCommerce product with just a few clicks; check out the "Pen Options" section under your content editor (either Gutenberg or classic) and you will be surely excited to see the new way of creating and reusing page templates.
The theme is exactly what I need for my blog site.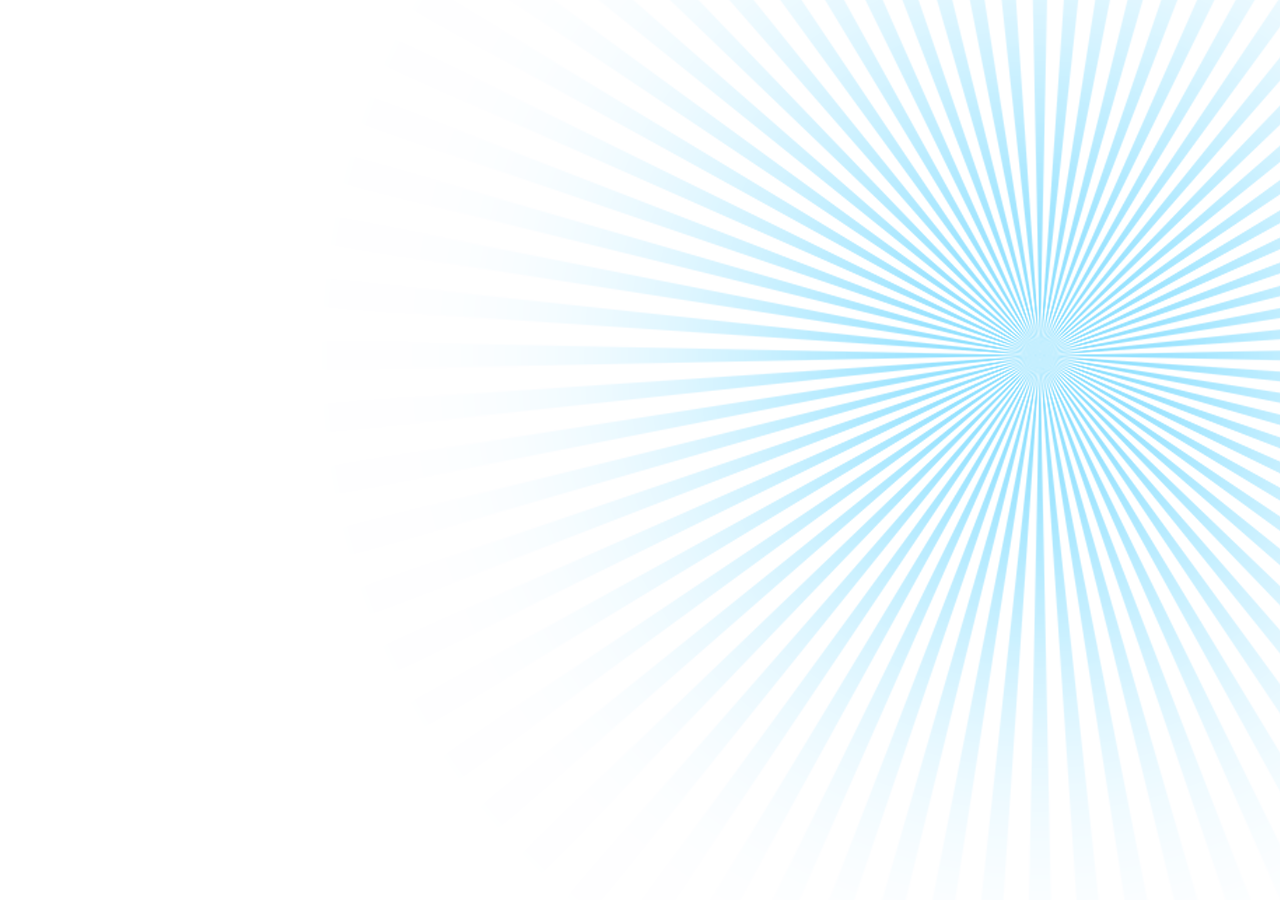 Top reasons why you should buy this WordPress theme!
Highly Customizable
Customization Import\export
Unlimited Colors andLayouts
Screen-reader Compatible
15 Beautiful Color Schemes

included

!
Minimum HTTP Requests
No Theme Lock!
WPML, QTranslate, etc.
No Coding Required
Localization-ready
40+ CSS3 Animations!

New!

Engaging Design
Semantic Structure
200+ Customization Options
Cross-browser Support
Per-post Customizations

Unlimited

Page Templates!
Unobtrusive JavaScript
JQuery Masonry!
HTML5 Polyfills
Post Author Biography
WP Super Cache
Optional Large Search Box
PHP7 Compatible

WooCommerce

Compatibility

New!

Excerpt Support
Lightweight Code
Beautiful CSS Effects
Least Dependencies
No Framework Dependency
WP Coding Standards
Optimized CSS, HTML, & JS
WordPress Best Practices
800+ Google Fonts
WP Beta Compatible
Child Theme Support
Accessibility Best Practices
Sticky Header
Heroic Support
Multiple Headers & Footers
Automatic Free Updates
Site Icon Support
Long-term Support!
Dropdown Navigation
Built By Open-source Tools
WP PageNavi Support
And Really Much More...
Information
Layout:

Responsive

High resolution:

Yes

Columns:

5

Version:

1.3.9

Web browser:

All the major Web browsers

Help:Documentation &
24/7 Support
Requirements:

PHP 5.6 or higher, WP 4.x, 5.x

Rating:
Frequently asked questions
What are the main differences between the commercial version and the free version?

There are not many differences, they are almost the same.

It it compatible with the Gurenberg plugin?

Yes, absolutely.

Is this made for blogs or business websites?

Actually both, however the live preview looks rather like a blog.
Any questions?
Join our happy customers!
The site looks so much better with your theme. We were getting a little dated with the previous theme.

Tema bellissimo mai visto niente di simile se ci fossero più stelle li metterei, grazie.

Fully customizable
The Pen theme is for everyone easy to use and has loads of options. The support is excellent to and quick at relying. I would strongly recommend the Pen Theme.
First of all, this theme is free. Remember that. And then the theme is awesome, with hundreds of customizations possible, and a visual that stands out from the majority of other themes on wp.org. And then the support is outstanding, implementing changes or helping you code them in yourself, and actually making corrections where needed. And the theme is free! It's hard to get this kind of quality even when paying, but Pen has the best of all worlds. Just excellent!
Perfect theme and support. Theme is fully customizable. It also includes fully adjustable animations and colors. The whole theme for free. Support responds almost immediately. Just excellent!
The theme is exactly what I need for my blog site.
Pricing
One-time Fee
Instant Download
Free Updates
Long-term Support
Secure Payment

Buy Now

$

20

$39

Use coupon code

BlackFriday

at checkout

One-time Fee
VAT Included
Instant Download
No Hidden Costs
Free Installation (on demand)
Free Updates
Long-term Support
Secure Payment

Buy Now

Any questions?

The same features as the paid version
Free Updates
Long-term Support
No commercial-grade support

Download Now