Have a domain to sell? Here's a fast and easy way to do it! This PHP script helps you receive offers for your domains directly from visitors instead of using a domain marketplace.
It works as advertised, easy setup and no problems at all.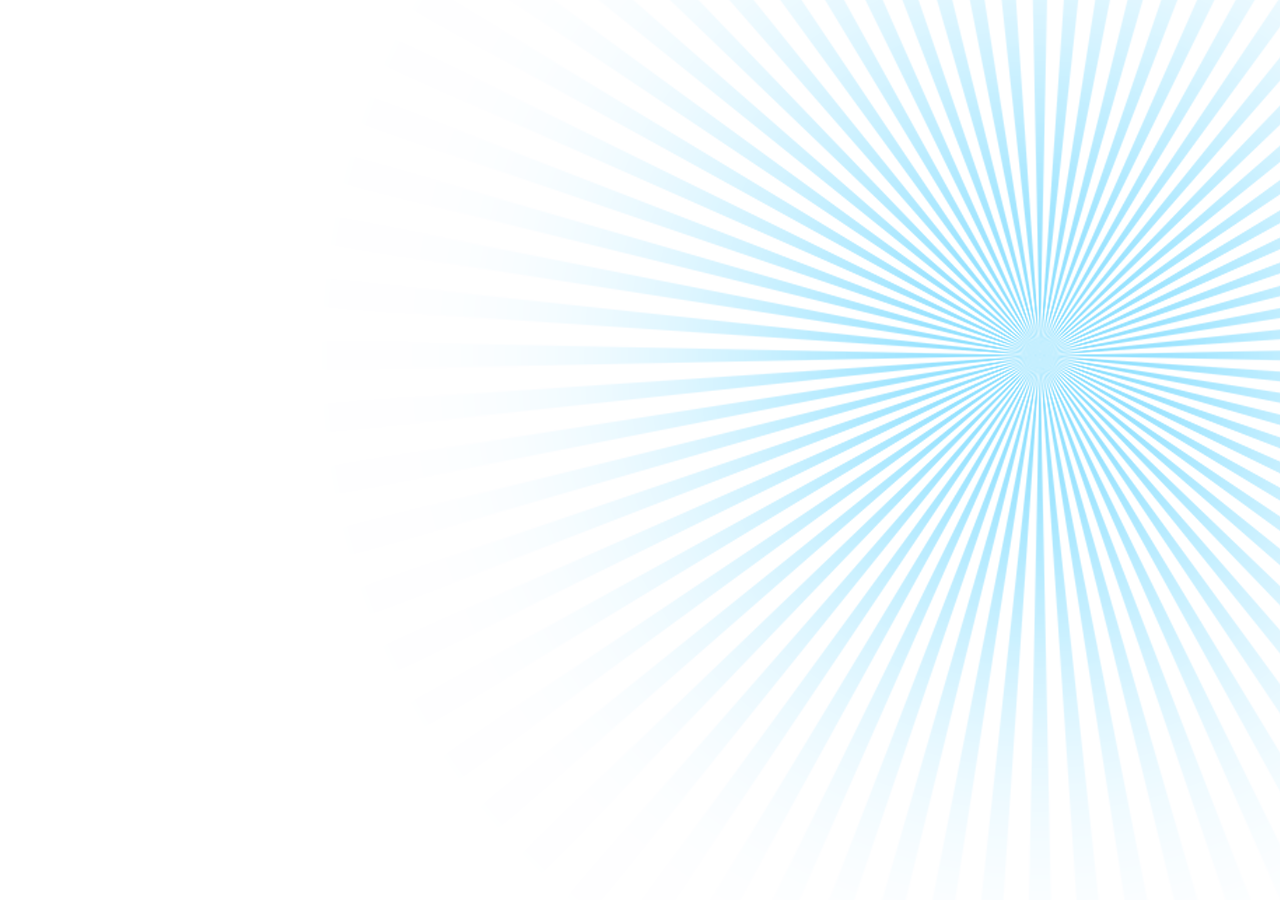 Top reasons why you should buy this awesome PHP script!
Easy To Setup & Customize
Optional Minimum Bid Limit
Receive Bids Via Email Or As CSV

Multilingual UI

Share Buttons
E-mail Address Validation
E-mail Blacklist

New!

Powerful CAPTCHA

Optional WAI-ARIA Roles
Optional SMTP
Semantic Structure

GPDR Compliance

Made With SEO In Mind
No Database Required
No Cookies Required
Free Updates!
Heroic Support!
And More…
Information
Layout:

Responsive

Version:

3.4

Web browser:

All the major Web browsers

Help:Documentation &
24/7 Support
Requirements:

PHP 5.6 or higher

Rating:
Frequently asked questions
What is the best way to use this script on hundreds of domains?

Just install the script on one domain, and park all the rest on that one. As a result, the domain names in the form, emails, and CSV file will be based on which domain the script is accessed from.

Is there a WP plugin available?

Yes! it's right here :)

Does this work on GoDaddy?

Yes! absolutely!

Does this product offer Spam-prevention?

Yes, there are several features which effectively stops Spam.

Can I use Google reCAPTCHA with this product?

No, and we do not recommend that. Of course, there are two CAPTCHA methods that you can use, and they are very effective.
Any questions?
Join our happy customers!
Great sellers, very good support, and customer support is top notch, got a reply within a hour, and they are really helpful, couldn't ask for more, will recommend to everyone.
Great script, better support!
It works as advertised, easy setup and no problems at all.
I had a few questions and support responded lightning fast with solutions.
Great Script, fast support. Thanks.
Thx a lot! Great product, easy to install and modify!
Awesome support - I sent them an email asking how to do something and in less than a couple of hours they sent me the solution in the form of an updated file. This was on a Saturday afternoon. I wasn't expecting a response until Monday. The script works great!
Very nice, I purchased this script a while back and now getting to use it. I left a comment with the suggestion of a splash background. A true time saver/money maker!