Meet "Domain" - The premium WordPress theme made for our top-rated "This Domain Is For Sale" WordPress plugin! Now you can create your own beautiful domain auction landing pages with ease! Just a few clicks! Take a look at the live preview right away and get inspired!
Buy anything they may sell now and in the future. What a great SERVICE. Many Thanks.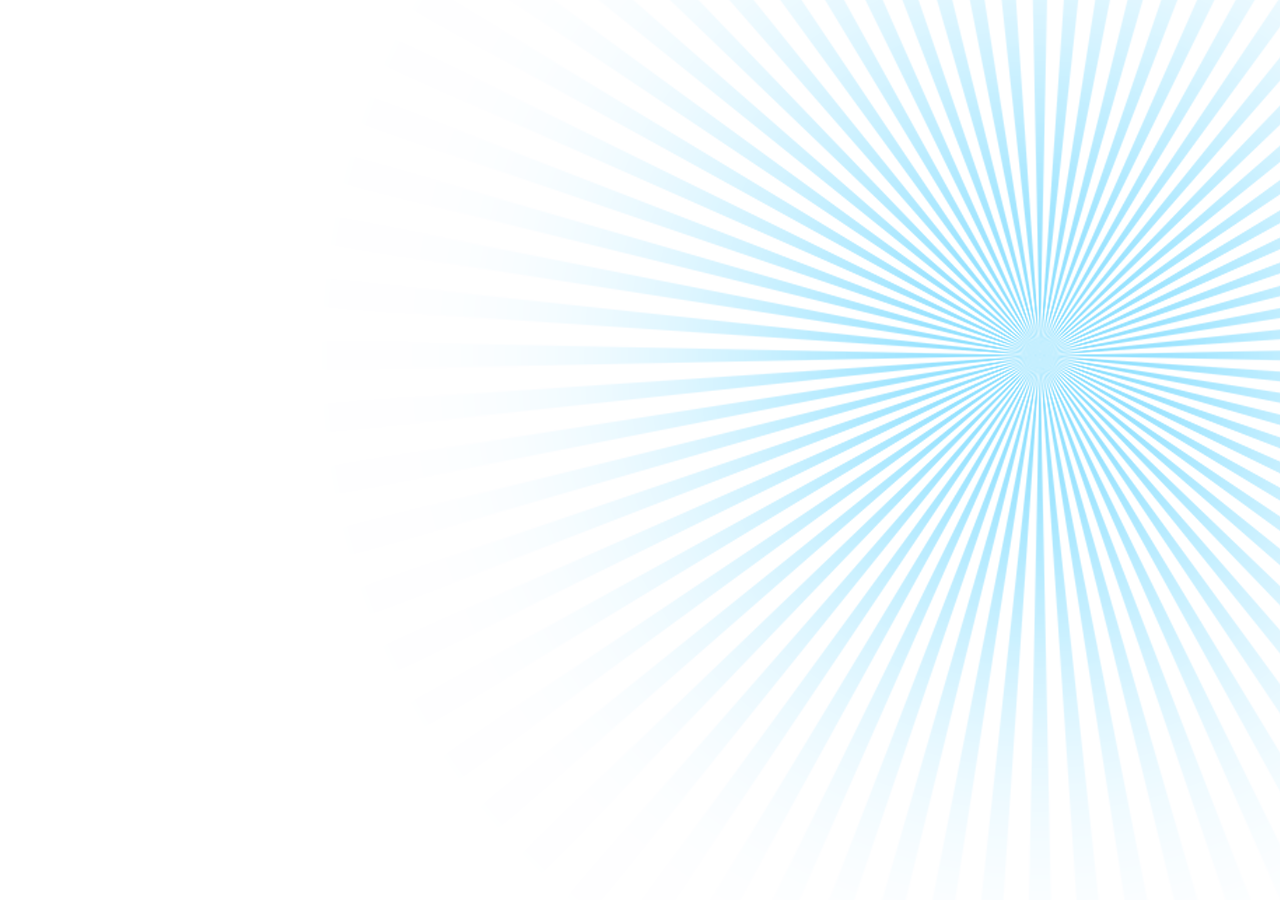 Top reasons why you should buy this WordPress theme!
This Domain Is For Sale! (

₩

165077)
Advanced Contact Form! (

₩

153201)
10,000+ Landing Pages Created So Far!
No Theme Lock!
800+ Google Fonts

New!

40+ CSS3 Animations!

New!

Infinitely Many Colors!
15 Ready-made Color Schemes!

New!

Sticky Headers

Hundreds

Of Customizer Options!
Domain Logo andWebsite Icon Support
Drop-down Menu

GPDR Compliance

Retina-ready
Super Optimized Performance
Search Engine Optimization
Localization-ready
Child-Theme Support
Unobtrusive JavaScript
One-click Updates!
Well-documented
LTS (long-term Support)
Fully Compatible With PHP 7.x
Fully Compatible With WP 5 and6
What is a "theme lock"?
Theme Lock is when you are locked into a particular theme, and if you switch, you will lose your content! As such, we have made Domain in a way that all the content-related features are in the WordPress core or plugin-based. If you switch to any other theme at any time, you won't lose a thing! Period!
Information
Layout:

Responsive

High resolution:

Yes

Columns:

5

Version:

1.6.4

Web browser:

All the major Web browsers

Help:Documentation &
24/7 Support
Requirements:

PHP 5.6 or higher, WP 4.x, 5.x

Rating:
Frequently asked questions
I already have the "This Domain Is For Sale" plugin (and I love it!) am I going to pay for it once again?!

Not at all, below you can find the "theme only" purchase link which is

₩

11876 less than the default "bundled" version.

Same question as above but about the awesome "Advanced WordPress Contact Form" plugin, do I have to buy it again?

No of course not, just buy the "theme only" package.

Ok I love this theme! but I have a blog I don't have any domains to sell, what should I do?

You can check our Pen theme, it is the same as this one.

How do I add PayPal?

We do not recommend PayPal for domain sales at all, you should definitely use a domain escrow service such as escrow.com - most of customers use that too.
Any questions?
Join our happy customers!
Loving your Domain WordPress Theme and the associated plugin! It has honestly saved me a lot of money and so much time. It's very easy to set up and use, it works like a charm! Also your customer service and support is super responsive and helpful! Amazing product, fantastic support. HTMLPIE is a champion!!
Like we all do, I was trawling the internet to find a WP them to sell a large selection of Domain Names. After a long search, I came across HTMLPIE which seemed to tick all the boxes. I am always cynical about reviews, but all looked pretty good, so I took the plunge and purchased the HTMLPIE. Works great out of the box, but I had a few questions and tweaks to get it to work how I wanted as we have a lot of names. Well, no need to be cynical about reviews, every bit bang on, some of the best support I have ever come across from a developer, quick and thorough answers. With a touch of patience, you can achieve some great results with this theme, just in case anybody is interested, after all the help from HTMLPIE, this was the result: www.HolidayNames.com.
Keep up the good work!
Buy anything they may sell now and in the future. What a great SERVICE. Many Thanks.
This plugin/theme rocks! The functionality rivals that of paid subscription services and the sales/parking pages of domain market companies. It's great to have a domain marketplace that's completely under your control, with all the power and flexibility of WordPress. The customization options are amazing – a bit overwhelming at first maybe but you can make it do anything you want. The results are gorgeous. Looks really good on phones and tablets too. Support is quick and always helpful. My highest recommendation.
Pricing
An
awesome

Domain for sale template &
The best choice you've got!
₩

166265 worth of plugins
One-time Fee
VAT Included
No Hidden Costs
Instant Download
Free Installation (on demand)
Free Updates
Long-term Support
Secure Payment

Buy Now

Escrow.com Integration

₩

332529 worth of plugins
VAT Included
No Hidden Costs
Free Installation (on demand)
Free Updates
Long-term Support
Secure Payment

Buy Now

Any questions?

Doesn't include the plugins
One-time Fee
VAT Included
No Hidden Costs
Instant Download
Free Installation (on demand)
Free Updates
Long-term Support
Secure Payment

Buy Now