Pen es un tema de WordPress multipropósito hecho principalmente para blogs personales :) ¡Sin duda te encantará!
Great options, especially animation. Fantastic support too, helped me straight away and in great detail. Thanks guys.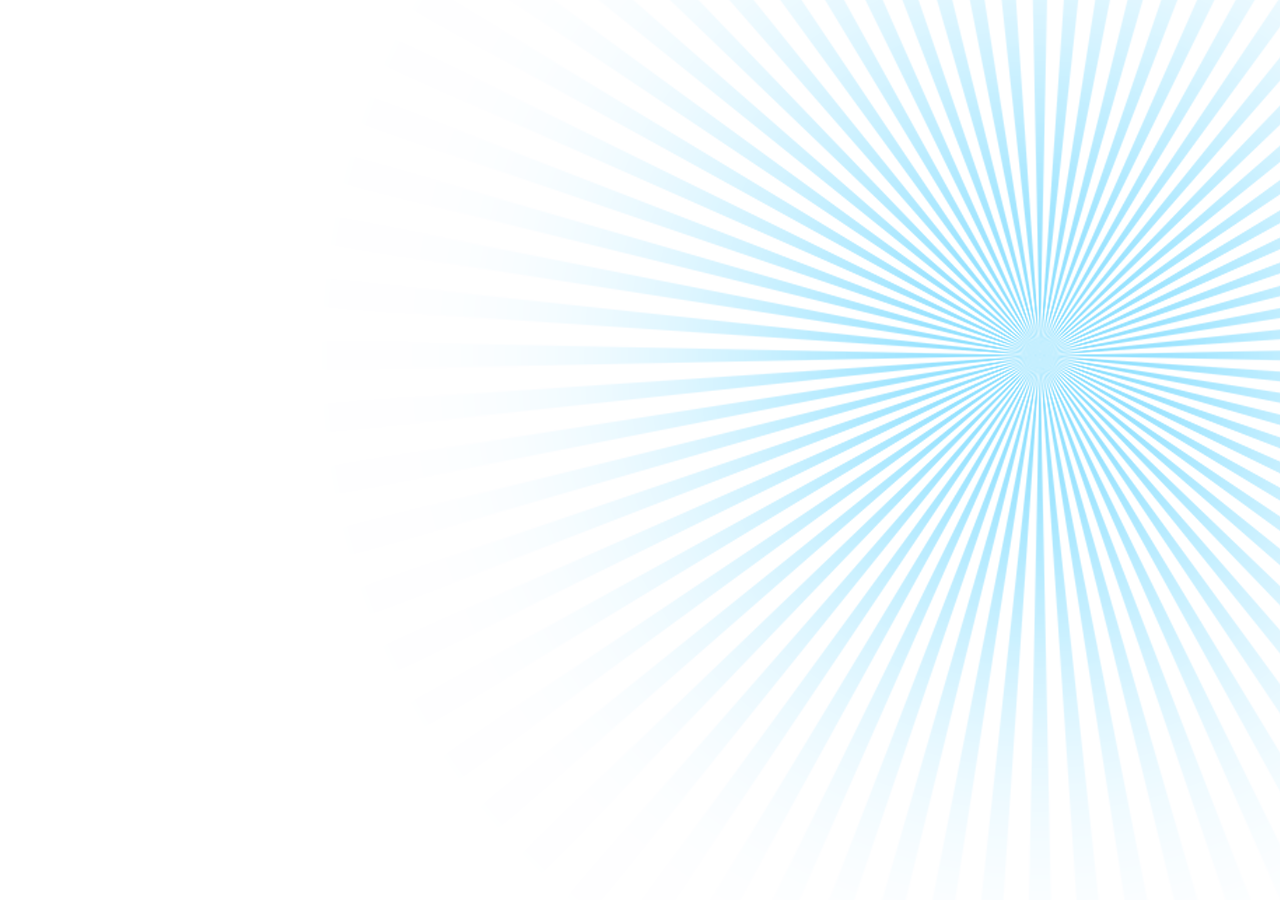 Razones principales por las que debe comprar este tema de WordPress!
Highly Customizable
Customization Import\export
Unlimited Colors andLayouts
Screen-reader Compatible
15 Beautiful Color Schemes

included

!
Minimum HTTP Requests
No Theme Lock!
WPML, QTranslate, etc.
No Coding Required
Localization-ready
40+ CSS3 Animations!

¡Nuevo!

Engaging Design
Semantic Structure
200+ Customization Options
Cross-browser Support
Per-post Customizations

Unlimited

Page Templates!
Unobtrusive JavaScript
JQuery Masonry!
HTML5 Polyfills
Post Author Biography
WP Super Cache
Optional Large Search Box
PHP7 Compatible

WooCommerce

Compatibility

¡Nuevo!

Excerpt Support
Lightweight Code
Beautiful CSS Effects
Least Dependencies
No Framework Dependency
WP Coding Standards
Optimized CSS, HTML, & JS
WordPress Best Practices
800+ Google Fonts
WP Beta Compatible
Child Theme Support
Accessibility Best Practices
Sticky Header
Heroic Support
Multiple Headers & Footers
Automatic Free Updates
Site Icon Support
Long-term Support!
Dropdown Navigation
Built By Open-source Tools
WP PageNavi Support
And Really Much More...
Información
Diseño:

Sensible

Alta resolución:

Sí

Columnas:

5

Versión:

1.4.3

Web browser:

Todos los principales navegadores web

Ayuda:Documentación y
Soporte 24/7
Requerimientos:

PHP 5.6 o superior, WP 4.x, 5.x

Clasificación:
Preguntas frecuentes
¿Cuáles son las principales diferencias entre la versión comercial y la versión gratuita?

No hay muchas diferencias, son casi lo mismo.

¿Es compatible con el plugin Gurenberg?

Sí, absolutamente.

¿Esto está hecho para blogs o sitios web de negocios?

Está hecho para ambos, sin embargo, la vista previa en vivo se ve bastante como un blog.
¿Alguna pregunta?
¡Únete a nuestros clientes felices!
Pen is one of the best themes for WordPress!
This Pen theme provides some templates and layouts which are quite rare among the different existing themes. Despite a quite classical appearance, the render is actually very modern and fluid, the result is awesome and completely customizable. This theme offers the advantages of a prepared appearance with the strength of total customizable settings. This is great!
The site looks so much better with your theme. We were getting a little dated with the previous theme.
Very good

Soy nuevo en WordPress y después de haber probado muchos temas, encontré este y me gusto muchísimo. Muy recomendado.

I like the colors, the animations, the loading speed is good, the options are many, which is great!
I've seen and used quite a few themes in my time, but this one beats them all. There are loads of configuration options and the design makes my site stand-out compared to many others. Thank you!

Tema bellissimo mai visto niente di simile se ci fossero più stelle li metterei, grazie.

Thank you very much!

Díky za nejlepší šablonu kterou mám nainstalovanou. Je skvělé, že je i v jazyku čekém, což mi usnadnilo práci.

The support I've received is beyond what I'd expect over this Xmas holiday period. I've bought this theme for a client site and will do the same again for each client site that I use this theme on. It is my go-to theme. Apart from arguably being the best of the elite theme offerings (and free to use if you aren't able to pay for it),the support is what sets it apart from other themes and plugins (even better than the impressive support I receive from Automattic for its offerings).
It has everything except the kitchen sink and support is fantastic.
Great options, especially animation. Fantastic support too, helped me straight away and in great detail. Thanks guys.
Thank you for this WP theme. Looks great, fully customizable! Really incredible amount of settings. And do you see the price? It's free!!! I am using it for my e-shop!
Beautiful, smart, responsive, totally and freely customizable. Compatible with most of plugins. By far the best WordPress theme I saw in a decade. Even better than most of paid themes. A must have for all WordPress lovers.
Exactly what i was looking for! A 100% fully customized theme which has everything i need (so far) in the free version. And trust me, i need A LOT more than an average user! In the vast majority of themes, those options are only available in the Pro version. Definitely, not many similar themes around. I would give it easily 6 or 7 stars, if possible!
Fully customizable
The Pen theme is for everyone easy to use and has loads of options. The support is excellent to and quick at relying. I would strongly recommend the Pen Theme.
First of all, this theme is free. Remember that. And then the theme is awesome, with hundreds of customizations possible, and a visual that stands out from the majority of other themes on wp.org. And then the support is outstanding, implementing changes or helping you code them in yourself, and actually making corrections where needed. And the theme is free! It's hard to get this kind of quality even when paying, but Pen has the best of all worlds. Just excellent!
Perfect theme and support. Theme is fully customizable. It also includes fully adjustable animations and colors. The whole theme for free. Support responds almost immediately. Just excellent!
The theme is exactly what I need for my blog site.
Nuestros precios
Tarifa única
Descarga instantánea
Actualizaciones gratuitas
Soporte a largo plazo
Pago seguro

Compra ahora

$

30

$39

Use el código de cupón

Bunny

al finalizar la compra

Tarifa única
VAT incluido
Descarga instantánea
Sin costo oculto
Instalación gratuita (bajo demanda)
Actualizaciones gratuitas
Soporte a largo plazo
Pago seguro

Compra ahora

¿Alguna pregunta?

Las mismas características que la versión de pago
Actualizaciones gratuitas
Soporte a largo plazo
No commercial-grade support

Descargar ahora