¿Buscando un plugin para WordPress formulario de contacto? Lo que un plugin de formulario de contacto versátil que es fácil de configurar. ¡compatible con todo tipo de temas! ¡protegida por CAPTCHA! ¿y muy personalizable? ¿y una gran biblioteca de estilos CSS3 preparadas!? :)
Good plugin, really fast support!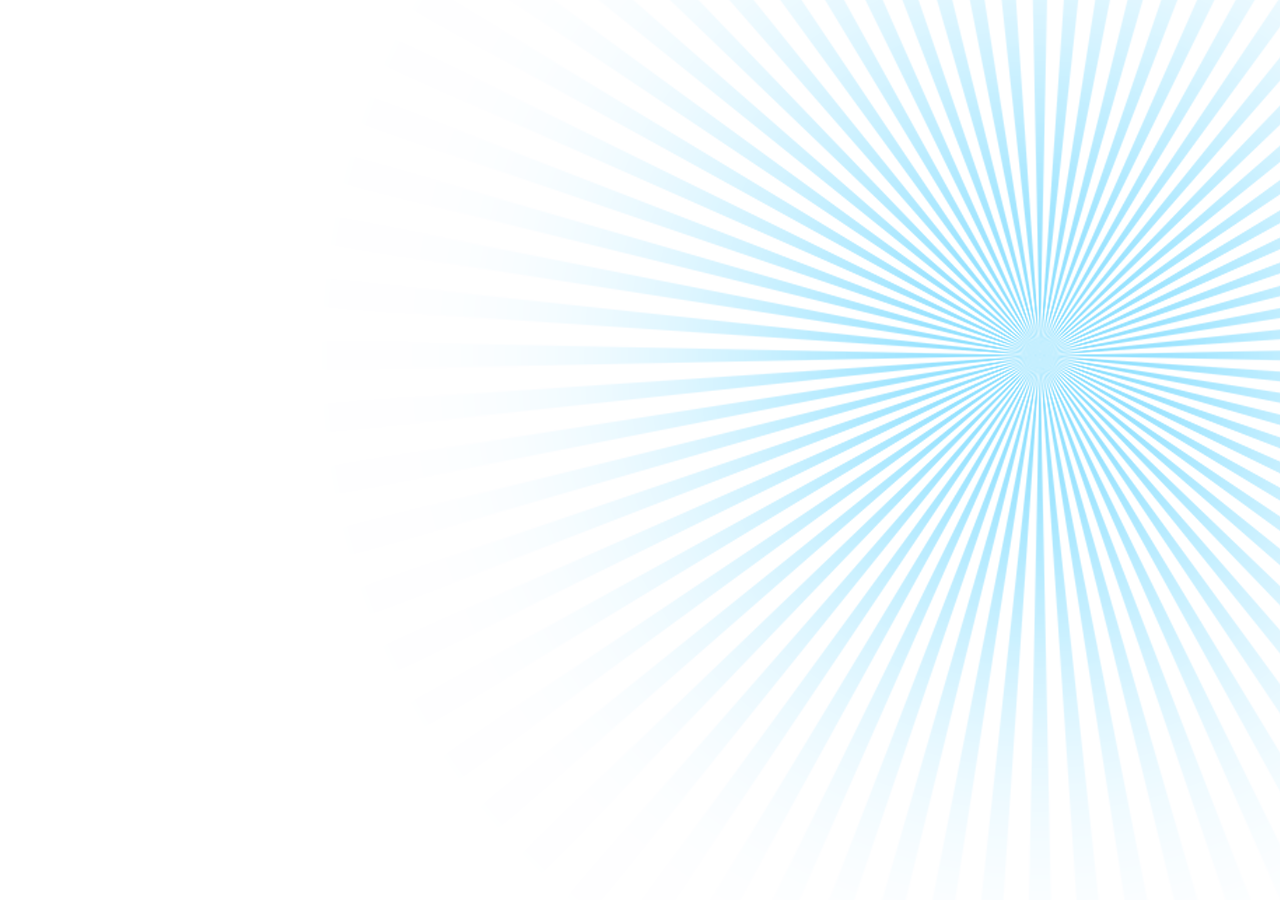 Razones principales por las que debes comprar este plugin de WordPress!
2 Minutes To Setup & Integrate
Works With Any Theme!
Unlimited Number Of Forms
Shortcode Support
Requires No Coding!
Huge Library Of

ready-made

Styles!
Visual Composer Support!
SiteOrigin Page Builder Compatible!

CSRF & XSS Protection

Anti-Spam Flood Protection
Image CAPTCHA
Hidden CAPTCHA (Honey Pot)

Riddle CAPTCHA

E-mail Address Blacklist
IP Address Blacklist
Customizable Form Field Labels
Customizable Submit Button Text
Customizable E-mail Subject & Body
Customizable Automatic Response
Customizable Subscription Notifications
Customizable Subscription Verification
Customizable Newsletter Field

GPDR Compliance

Fully Translatable Riddles (for The CAPTCHA)
Fully Compatible With WPML, Polylang etc.
PO File Available
Multiple Recipients, With CC & BCC Support!
File Attachments(plus Validation)
SMTP Authentication (with WP Built-in PHPMailer)
Per-form Configuration Customization
Plain Text & HTML E-mails Support
Optional Redirection On Success
Optional Last Name Requirement
Optional & Automatic Subscription
Subscription Notification
E-mail Address Verification
Subscription CSV Export (UTF-8 Compatible)
Web Accessibility Best Practices
Progressive Enhancement
Unobtrusive JavaScript\AJAX
Unobtrusive Client-side Validation
Mobile-friendly
Retina-ready Styles!
Minimum HTTP Requests
Optimized CSS, HTML, andJavaScript
Customizable "From:" E-mail Header
DMARC\ADSP Compliance(iPage, GoDaddy, etc)
Least 3rd-party Dependencies Possible
Semantic Structure
Automatic Updates
Cross-browser Support
And Really Much More ...
¡Este no es un generador de formularios todo en uno!
¡Antes de que te emociones demasiado! :) Este no es un generador de formularios todo en uno como NinjaForms. Este plugin de WordPress solo crea formularios de contacto; por lo tanto, no puede agregar campos de formulario adicionales. Si todo lo que necesita es un formulario de contacto, compre este producto y disfrute, ya que este es uno de los mejores complementos de formulario de contacto disponibles. :)
Información
Diseño:

Sensible

Versión:

1.3.0

Web browser:

Todos los principales navegadores web

Ayuda:Documentación y
Soporte 24/7
Requerimientos:

PHP 5.6 o superior, WP 4.x, 5.x

Clasificación:
Preguntas frecuentes
¿Este producto tiene alguna función de prevención de spam?

Sí, por supuesto, hay varias características que detienen bastante eficazmente cualquier tipo de spam.

¿Puedo usar Google reCAPTCHA con este producto?

No, y no lo recomendamos. Por supuesto, hay dos métodos CAPTCHA que se pueden utilizar, y son muy efectivos.

¿Puedo agregar campos de formulario personalizados?

No, este no es un generador de formularios todo en uno. Este plugin solo es adecuado para crear páginas "Contáctenos".

¿Cómo puedo usar esto con MailChimp?

Debe exportar la suscripción en formato CSV e importarla a su cuenta de MailChimp.

Tengo un sitio web multilingüe. ¿Tengo que crear una forma por idioma?

No, puede utilizar el mismo formulario para todos ellos y traducir ese formulario a esos idiomas.
¿Alguna pregunta?
¡Únete a nuestros clientes felices!
Quality of the plugin is perfect and the owner is really helpful
Good plugin, really fast support!
Most business say they provide customer support for their products. In general, such support is limited and like pulling teeth to obtain. That's not the case with the Contact Form product produced by HTMLPIE. I recently purchased this great plug-in and asked for assistance and/or clarification on about five different items. Each time I received a prompt and helpful response. I wish all businesses provided such support. I recommend this product and company without hesitation.

WordPress İletişi Formu gerçekten iyi tasarlanmış ve temiz kodlanmış. Ben eklentiden son derece memnunum. Eklenti, web sitem iletişim sayfasına profesyonel bir görünüm kazandırdı. Ayrıca teknik olarak her soruma verdiğiniz içten yanıt ve yardımlarınız için teşekkür ederim. İstanbul'dan sevgiler! :)

I'm not a developer and had trouble registering my plugin so I could update it. The team at HTMLPIE were fantastic. They gave me step-by-step directions and it worked perfectly! The interface to create the forms is a little difficult for me, but I was able to figure it out and am sure if I had issues, they'd be there to walk me through it. I've used so called, drag n drop form plug-ins, but this is my preference.

Très bon plug-in même si un peu complexe à prendre en main surtout pour les traduction, mais pas de panique le SAV est au top et épond très rapidement aux questions, je recommande à 100% !

100% perfect. Couldn't ask for a better contact form, especially for the price, trust, and thanks!
Nuestros precios
Tarifa única
VAT incluido
Sin costo oculto
Instalación gratuita (bajo demanda)
Actualizaciones gratuitas
Soporte a largo plazo
Pago seguro

Compra ahora

¿Alguna pregunta?

Tarifa única
VAT incluido
Actualizaciones gratuitas
Soporte a largo plazo
Pago seguro

Compra ahora