Op soek na 'n WP kontak vorm plugin? Wat van 'n veelsydige kontak vorm plugin wat maklik is om te installeer! versoenbaar is met alle soorte temas! beskerm deur CAPTCHA! en baie hoogs aanpas? en 'n groot biblioteek van gereed gemaak CSS3 style!? :)
Quality of the plugin is perfect and the owner is really helpful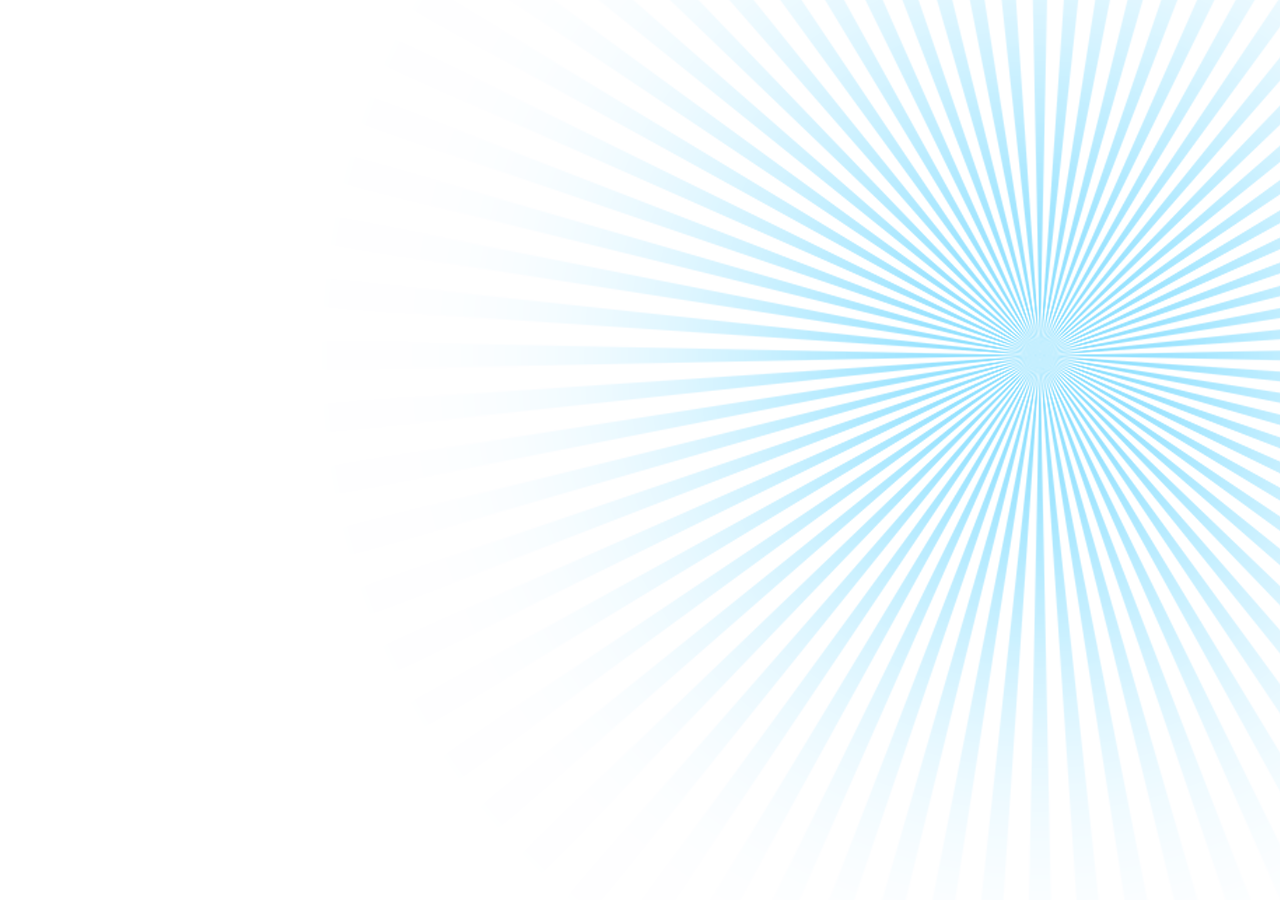 Top redes waarom jy hierdie WP-plugin moet koop!
2 Minutes To Setup & Integrate
Works With Any Theme!
Unlimited Number Of Forms
Shortcode Support
Requires No Coding!
Huge Library Of

ready-made

Styles!
Visual Composer Support!
SiteOrigin Page Builder Compatible!

CSRF & XSS Protection

Anti-Spam Flood Protection
Image CAPTCHA
Hidden CAPTCHA (Honey Pot)

Riddle CAPTCHA

E-mail Address Blacklist
IP Address Blacklist
Customizable Form Field Labels
Customizable Submit Button Text
Customizable E-mail Subject & Body
Customizable Automatic Response
Customizable Subscription Notifications
Customizable Subscription Verification
Customizable Newsletter Field

GPDR Compliance

Fully Translatable Riddles (for The CAPTCHA)
Fully Compatible With WPML, Polylang etc.
PO File Available
Multiple Recipients, With CC & BCC Support!
File Attachments(plus Validation)
SMTP Authentication (with WP Built-in PHPMailer)
Per-form Configuration Customization
Plain Text & HTML E-mails Support
Optional Redirection On Success
Optional Last Name Requirement
Optional & Automatic Subscription
Subscription Notification
E-mail Address Verification
Subscription CSV Export (UTF-8 Compatible)
Web Accessibility Best Practices
Progressive Enhancement
Unobtrusive JavaScript\AJAX
Unobtrusive Client-side Validation
Mobile-friendly
Retina-ready Styles!
Minimum HTTP Requests
Optimized CSS, HTML, andJavaScript
Customizable "From:" E-mail Header
DMARC\ADSP Compliance(iPage, GoDaddy, etc)
Least 3rd-party Dependencies Possible
Semantic Structure
Automatic Updates
Cross-browser Support
And Really Much More ...
Dit is nie 'n alles-in-een-vorm bouer nie!
Voordat jy te opgewonde raak! :) Dit is nie 'n alles-in-een-vorm bouer soos NinjaForms nie. Hierdie WP plugin skep net kontakvorms; So, jy kan nie ekstra vorm velde byvoeg nie. As al wat jy nodig het, is 'n kontak vorm dan koop hierdie produk en geniet, want dit is een van die beste kontakvorm invoegtoepassings beskikbaar! :)
Inligting
Uitleg:

Reageer

Weergawe:

1.3.0

Webblaaier:

Al die groot webblaaiers

Help:Dokumentasie en
24/7 Ondersteuning
Vereistes:

PHP 5.6 of hoër, WP 4.x, 5.x, 6.X

Gradering:
Voorbeeld Websites
CarpetWorld

carpetworld.com.au

CGrace Productions

cgraceproductions.com

Dental Service Turkey

dentalserviceturkey.com

SINC Nations

sincnations.com

Strategic Alignment

strategicalignment.com

Whitney Drums

whitneydrums.com

ShineTech

shinetech.co.uk
Ons is nie verantwoordelik of geaffilieer met hierdie webtuistes op enige manier nie.
Algemene vrae
Het hierdie produk enige spam-voorkoming funksie?

Ja natuurlik is dit nie, daar is verskeie funksies wat baie effektief stop enige vorm van spam.

Kan ek Google reCAPTCHA met hierdie produk gebruik?

Nee, en ons beveel dit nie aan nie. Natuurlik, daar is twee CAPTCHA metodes wat jy kan gebruik, en hulle is baie effektief.

Kan ek aangepaste vorm velde byvoeg?

Nee, dit is nie 'n alles-in-een-vorm bouer nie. Hierdie inprop is slegs geskik vir die skep van 'Kontak ons' bladsye.

Hoe kan ek dit by MailChimp gebruik?

Jy moet die intekening in CSV-formaat uitvoer en dit in jou MailChimp-rekening invoer.

Ek het 'n veeltalige webwerf. Moet ek een vorm per taal skep?

Nee, jy kan dieselfde vorm vir hulle almal gebruik en daardie vorm in daardie tale vertaal.
Enige vrae?
Sluit aan by ons gelukkige kliënte!
Quality of the plugin is perfect and the owner is really helpful
Good plugin, really fast support!
Most business say they provide customer support for their products. In general, such support is limited and like pulling teeth to obtain. That's not the case with the Contact Form product produced by HTMLPIE. I recently purchased this great plug-in and asked for assistance and/or clarification on about five different items. Each time I received a prompt and helpful response. I wish all businesses provided such support. I recommend this product and company without hesitation.

WP İletişi Formu gerçekten iyi tasarlanmış ve temiz kodlanmış. Ben eklentiden son derece memnunum. Eklenti, web sitem iletişim sayfasına profesyonel bir görünüm kazandırdı. Ayrıca teknik olarak her soruma verdiğiniz içten yanıt ve yardımlarınız için teşekkür ederim. İstanbul'dan sevgiler! :)

I'm not a developer and had trouble registering my plugin so I could update it. The team at HTMLPIE were fantastic. They gave me step-by-step directions and it worked perfectly! The interface to create the forms is a little difficult for me, but I was able to figure it out and am sure if I had issues, they'd be there to walk me through it. I've used so called, drag n drop form plug-ins, but this is my preference.

Très bon plug-in même si un peu complexe à prendre en main surtout pour les traduction, mais pas de panique le SAV est au top et épond très rapidement aux questions, je recommande à 100% !

100% perfect. Couldn't ask for a better contact form, especially for the price, trust, and thanks!