Møt "Domain" :) Premien WordPress tema laget for våre topp-vurdert "This Domain Is For Sale" WordPress plugin! Nå kan du lage din egen vakre domeneauksjon destinasjonssider med letthet! bare noen få klikk! Ta en titt på live-forhåndsvisning med en gang for å bli begeistret!
Buy anything they may sell now and in the future. What a great SERVICE. Many Thanks.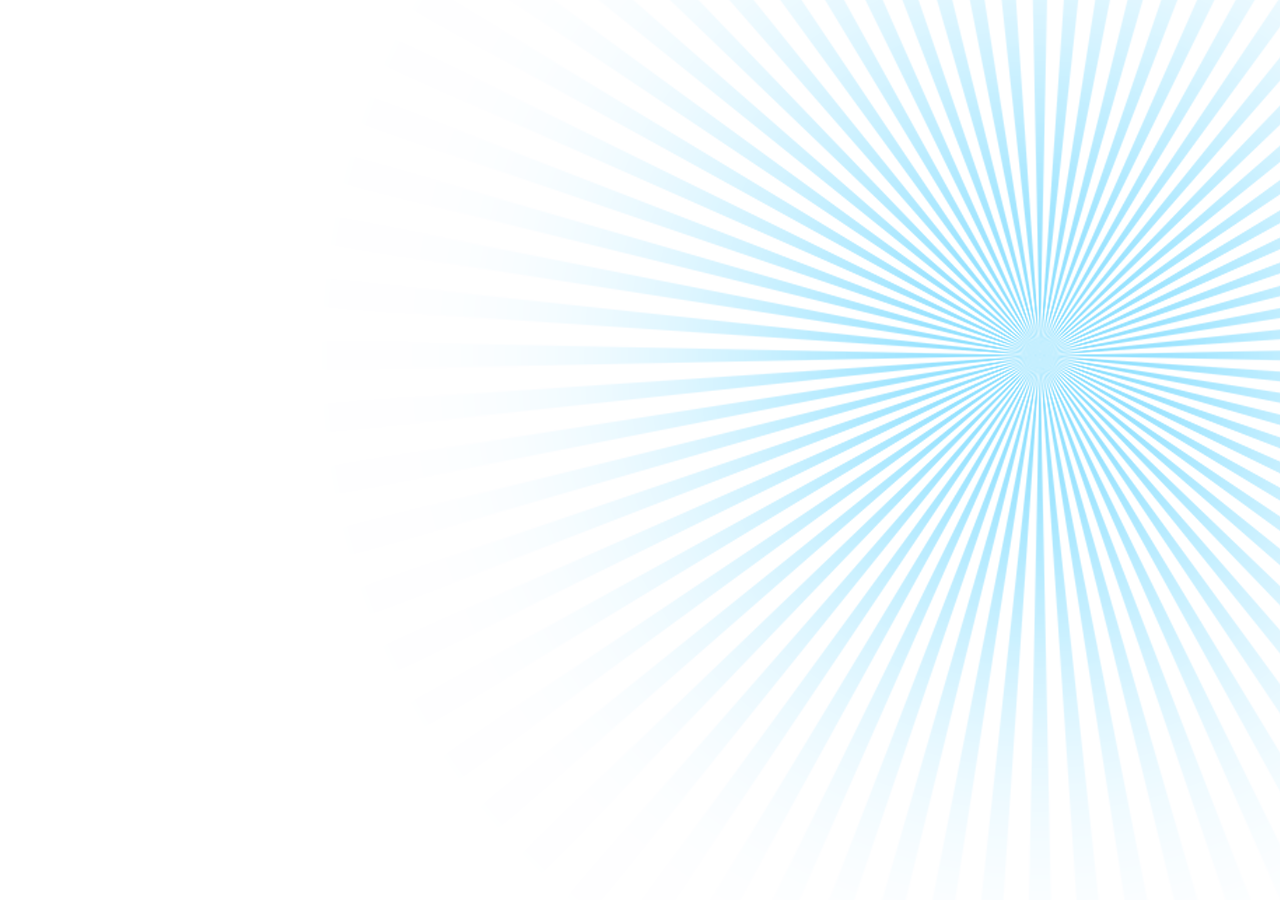 Topp grunner til hvorfor du bør kjøpe dette WP temaet!
This Domain Is For Sale! (

$

49)
Advanced Contact Form! (

$

29)
10,000+ Landing Pages Created So Far!
No Theme Lock!
Google Fonts 800+

Ny!

40+ CSS3 Animations!

Ny!

Infinitely Many Colors!
15 Ready-made Color Schemes!

Ny!

Sticky Headers

Hundreds

Of Customizer Options!
Domain Logo andWebsite Icon Support
Drop-down Menu
Retina-ready
Super Optimized Performance
Search Engine Optimization
Localization-ready
Child-Theme Support
Unobtrusive JavaScript
One-click Updates!
Well-documented
LTS (long-term Support)
Fully Compatible With PHP 7.x
Fully Compatible With WordPress 5
Hva er en "theme lock"?
Du er i en "theme lock" når du kan miste innholdet ditt hvis du bytter til et annet WP-tema. Vi har gjort vårt produkt på en måte at alle innholdsrelaterte funksjoner er i WP-kjerne eller basert på WP-plugins. Som et resultat av dette vil du aldri miste nettstedets innhold når du bytter andre WP-temaer.
Informasjon
Oppsett:

Mottakelig

Høy oppløsning:

Ja

Kolonner:

5

Versjon:

1.6.0

Nettleser:

Alle de store nettleserne

Hjelp:Dokumentasjon og
24/7-støtte
Krav:

PHP 5.6 eller høyere, WP 4.x, 5.x

Vurdering:
Eksempler på nettsteder
The Domain House

thedomainhouse.com

Holiday Names

holidaynames.com

SuperDomainNames

superdomainnames.com
Vi er ikke ansvarlige eller tilknyttet disse nettstedene på noen måte.
Ofte stilte spørsmål
Jeg har allerede den "This Domain Is For Sale" plugin (og jeg elsker det!). Skal jeg betale for det igjen?!

Ikke i det hele tatt, nedenfor finner du "Theme Only" kjøp knappen som er

$

16 mindre enn "Domain Bundle".

Samme spørsmål som ovenfor, men om awesome "Advanced WordPress Contact Form" plugin; må jeg kjøpe det igjen?

Selvfølgelig ikke, bare kjøpe "Theme Only" pakken.

OK jeg elsker dette temaet! men jeg har bare en blogg, og jeg har ikke noen domener å selge; Hva bør jeg gjøre?

Du kan kjøpe vår "Pen" WordPress tema eller du kan bare bruke dette produktet, fordi dette er en standard WordPress tema med domeneauksjon funksjonalitet lagt på toppen av det, slik at du kan bruke dette temaet for bloggen din eller bedriftens nettside uten problem.

Hvordan legger jeg til PayPal?

Vi anbefaler ikke PayPal for domenet salg, bør du definitivt bruke et domene escrow service som escrow.com - de fleste av kundene bruker det også.
Noen spørsmål?
Bli med våre gode kunder!
Loving your Domain WordPress Theme and the associated plugin! It has honestly saved me a lot of money and so much time. It's very easy to set up and use, it works like a charm! Also your customer service and support is super responsive and helpful! Amazing product, fantastic support. HTMLPIE is a champion!!
Like we all do, I was trawling the internet to find a WP them to sell a large selection of Domain Names. After a long search, I came across HTMLPIE which seemed to tick all the boxes. I am always cynical about reviews, but all looked pretty good, so I took the plunge and purchased the HTMLPIE. Works great out of the box, but I had a few questions and tweaks to get it to work how I wanted as we have a lot of names. Well, no need to be cynical about reviews, every bit bang on, some of the best support I have ever come across from a developer, quick and thorough answers. With a touch of patience, you can achieve some great results with this theme, just in case anybody is interested, after all the help from HTMLPIE, this was the result: www.HolidayNames.com.
Keep up the good work!
Buy anything they may sell now and in the future. What a great SERVICE. Many Thanks.
This plugin/theme rocks! The functionality rivals that of paid subscription services and the sales/parking pages of domain market companies. It's great to have a domain marketplace that's completely under your control, with all the power and flexibility of WordPress. The customization options are amazing – a bit overwhelming at first maybe but you can make it do anything you want. The results are gorgeous. Looks really good on phones and tablets too. Support is quick and always helpful. My highest recommendation.
Våre priser
Et
fantastisk

domene for salg mal og
Det beste valget du har!
Du sparer

$

100 per år på hosting

$

70 verdt plugins
Mva inkluderer
Ingen skjulte kostnader
Gratis installasjon (på forespørsel)
Gratis oppdateringer
Langsiktig støtte
Sikker betaling

Kjøp nå

$

57

$75

Bruk kupongkoden

December

ved kassen

$

70 verdt plugins
Engangs avgift
Mva inkluderer
Ingen skjulte kostnader
Øyeblikkelig nedlasting
Gratis installasjon (på forespørsel)
Gratis oppdateringer
Langsiktig støtte
Sikker betaling

Kjøp nå

Noen spørsmål?

$

45

$59

Bruk kupongkoden

December

ved kassen

Det inkluderer ikke pluginene
Engangs avgift
Mva inkluderer
Ingen skjulte kostnader
Øyeblikkelig nedlasting
Gratis installasjon (på forespørsel)
Gratis oppdateringer
Langsiktig støtte
Sikker betaling

Kjøp nå