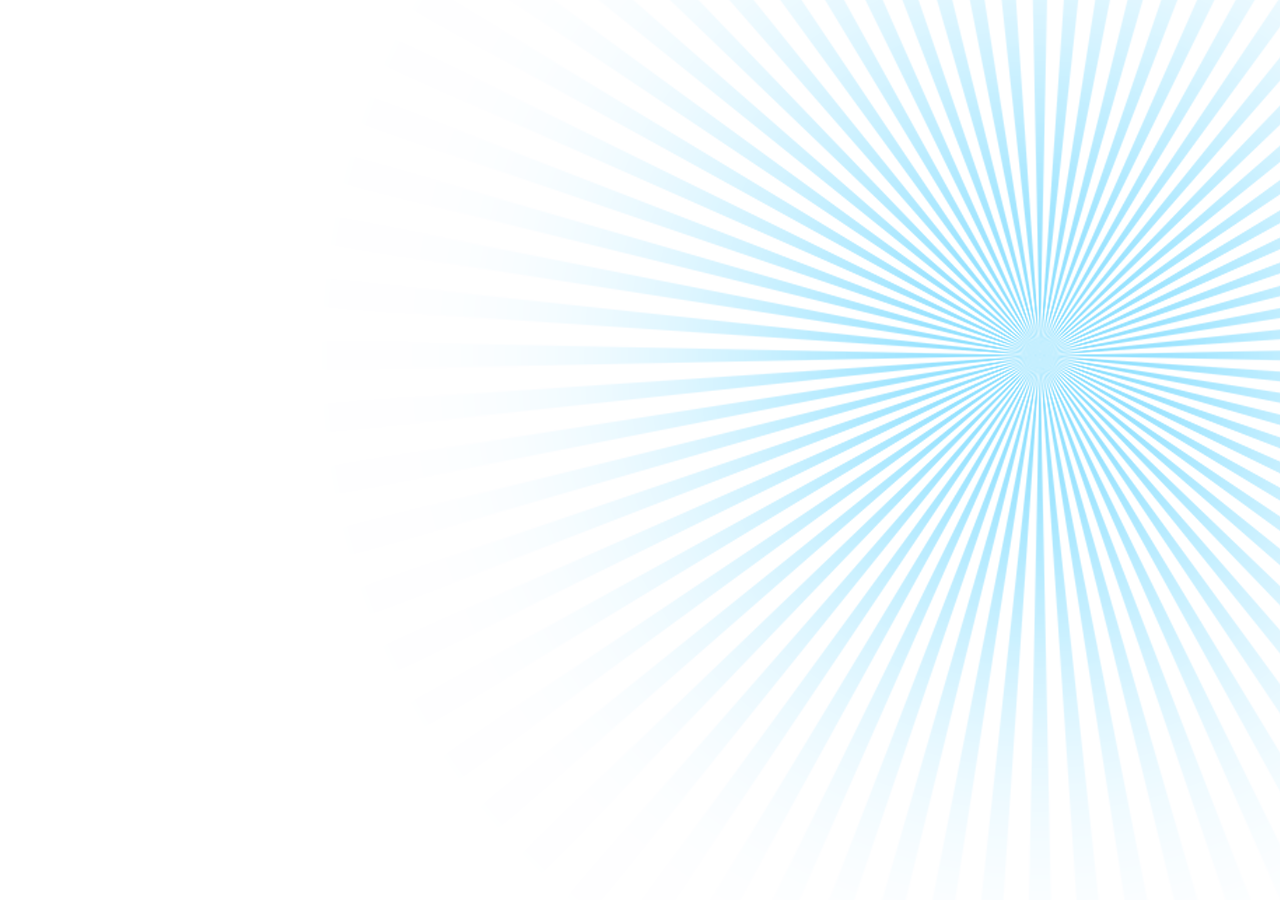 당신이 왜이 WordPress 플러그인을 사야하는지에 대한 가장 큰 이유!
Handle Tons Of Domains With 1 WP!
Works With Any Theme!
Visual Composer Integration!
Filter By Age, Extension, etc
Tens Of Widgets andShortcodes
SMTP Support
E-mail Address

verification

새로운!

Per-domain Configuration!
Supports Fixed Price Sales!
SEO Statistics!
Powerful Cache

GPDR Compliance

Automatic Plugin Updates
Multiple Currencies Supported!
On-the-fly

Currency Conversion

!
Mark As "sold" With A Click
Detailed Statistics
Set Starting Price (Optional)
Limited Time Bidding (Optional)
Affiliate Links
Strong Spam Protection

IDN Support

(UTF8 Domains)
E-mail & IP Address Blacklist
Optional Comments
Receive Offers Via Email
List All Your Other Domains
Export Data To CSV
Fully Compatible With PHP 8.x
Fully Compatible With WP 5 & 6
WP Coding Standards Compliant
Well-documented
Commented Code
Long-term Support!
And Much More…
플러스 무료 WP 테마!
이 멋진 WP 플러그인은 특별히이 플러그인을 위해 만들어진 무료 WP 테마와 함께 제공됩니다! 여기를 클릭하여 다운로드 할 수 있습니다.)
정보
형세:

반응 형

번역:

2.8.4

웹 브라우저:

모든 주요 웹 브라우저

요구 사항:

PHP 5.6 이상, WP 4.x, 5.x, 6.X

평가:
샘플 웹 사이트
This Name

this-name.com

w3MediaLabs Domains

w3medialabs.com

Names.Africa

names.africa
우리는 어떠한 방식 으로든이 웹 사이트에 아무런 책임이 없으며 또한 제휴하지도 않습니다.
자주 묻는 질문
나는 신선한 WP 설치에이 플러그인을 사용 해야 합니까?

전혀 아니, 이것을 사용할 수 있습니다 크기, 게시물의 수에 관계 없이 모든 WP에 플러그인 설치 플러그인 등.

이 플러그인은 WPML 플러그인 호환?

네, 사실!

1 설치 도메인의 수백에서 이것을 사용 하는 방법?

모든 도메인을 설치 하는 WP에 단순히 공원 그리고 당신이 모두 준비! :)

이 GoDaddy에 작동 합니까?

예! 절대적으로!

PayPal을 추가 하려면 어떻게 해야 합니까?

권장 하지 않습니다 페이팔 도메인 판매에 대 한 모든, 당신은 확실히 escrow.com 같은 도메인 에스크로 서비스를 사용 해야 합니다-고객의 대부분 그를 사용.
질문 있니?
행복한 고객과 함께하십시오!
The level of support offered for this plugin is exceptional. I needed a few adjustments which resulted in one or two tweaks and it is now working flawlessly. Fantastic plugin and fantastic support.
The plug-In is well crafted and works straight out of the box. support is first class - I got advice and help on how to "park domains" even on Christmas Day. Thank you.
Great product. Superb customer support. Thanks!
Just a really simple to implement plug-in and nice customisation options available. Would have loved some kind of ability to link into a PayPal or similar account, but not a big deal breaker at all.
That was my first time buying a plugin and I am shocked by the lightening fast support! They are always there for you in case you have any questions/problems. They will make sure you are happy with the purchase and go beyond your expectations! I highly recommend these guys and do not hesitate to buy their beautifully coded products!!
Your support for costumer service was great! They're professional and always seem to know what they're doing. Also, their price for plug-ins are really less than they should be. They are second to none, helpful and never late. I don't know any other companies with this kind of service; you are simply awesome!
Fantastic support! Had a slight issue with my registrar and the guys from htmlpie competently fixed it even though it was an issue on my and the registrar's end. Another happy customer!
Great plugin and EXCELLENT customer support. I had a few hiccups getting the domains configured to work with the plugin. HTMLPIE was prompt and worked with me to get it sorted. Highly recommend plugin and author! Thanks!

De plugin gekocht en inmiddels in gebruik op meerdere websites, simpel en overzichtelijk in gebruik, bijzonder uitgebreide opties per domein, overzichten van biedingen, zoekopties etc. En vooral de customer service is ook uitzonderlijk goed, zelden meegemaakt, keep up the good work!!

This script does everything a domainer needs and it does it fast. And with the new options added recently, it's even more powerful. However, the real bargain here is the support; it timely, meaningful and sincere. Together, it's a no-brainer and I highly recommend.
Excellent support from HTML Pie. Responded immediately and fixed the issues we were having. The plugin works great. Highly recommend!
Easy use and ready use plugin. Exactly what I needed to sell some of my domains without effort. I especially appreciate the support that was beyond my expectation.