Die WP-Version unserer beliebten PHP-Skripts "This Domain Is For Sale" helfen Ihnen Angebote für Ihren Domain-Namen direkt von Besuchern anstelle der Verwendung eines Domain-Handelsplatz zu erhalten!
Fantastic support! Had a slight issue with my registrar and the guys from htmlpie competently fixed it even though it was an issue on my and the registrar's end. Another happy customer!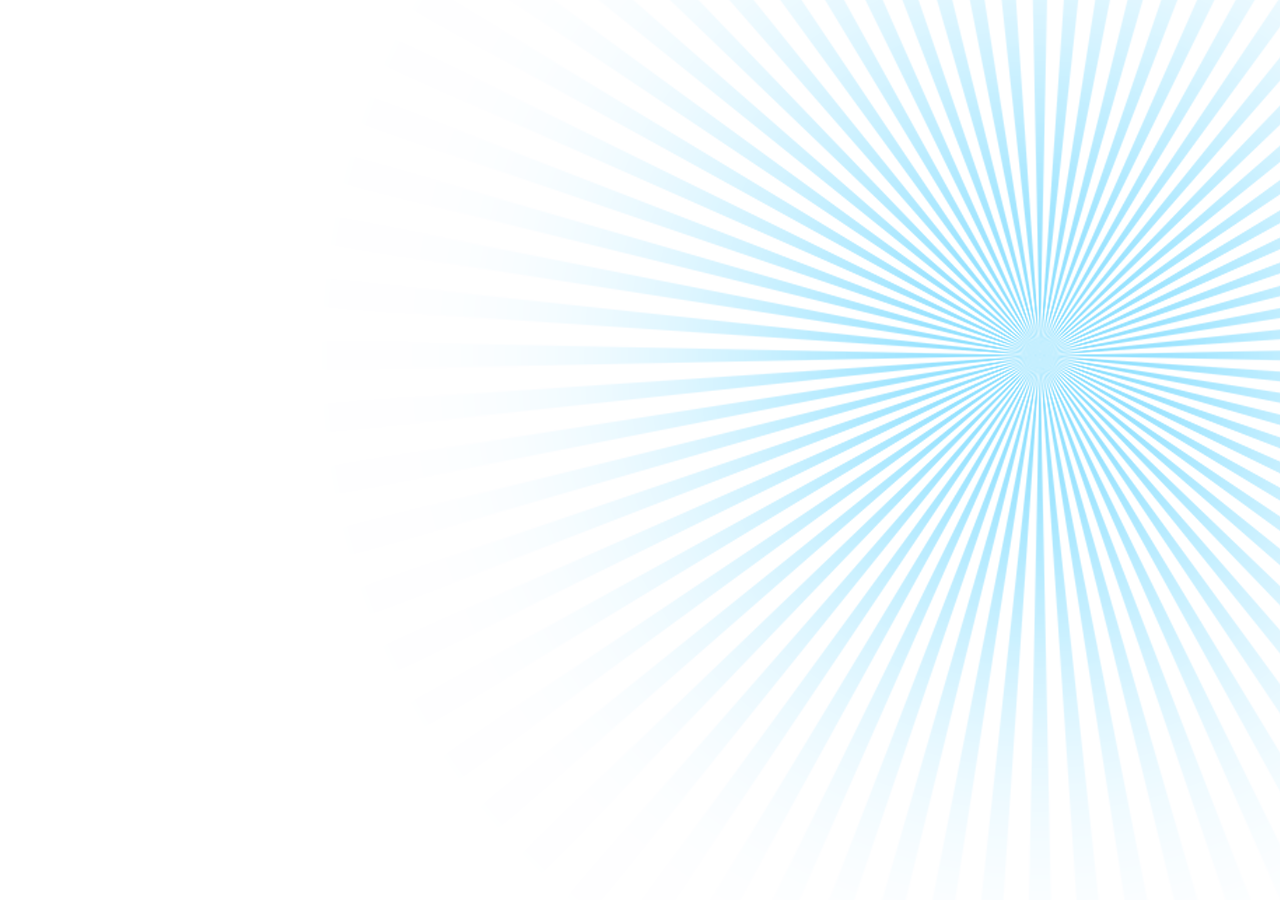 Gründe, warum Sie dieses WP-Plugin kaufen sollten!
Handle Tons Of Domains With 1 WP!
Works With Any Theme!
Visual Composer Integration!
Filter By Age, Extension, etc
Tens Of Widgets andShortcodes
SMTP Support
E-mail Address

verification

Neu!

Per-domain Configuration!
Supports Fixed Price Sales!
SEO Statistics!
Powerful Cache

GPDR Compliance

Automatic Plugin Updates
Multiple Currencies Supported!
On-the-fly

Currency Conversion

!
Mark As "sold" With A Click
Detailed Statistics
Set Starting Price (Optional)
Limited Time Bidding (Optional)
Affiliate Links
Strong Spam Protection

IDN Support

(UTF8 Domains)
E-mail & IP Address Blacklist
Optional Comments
Receive Offers Via Email
List All Your Other Domains
Export Data To CSV
Fully Compatible With PHP 8.x
Fully Compatible With WP 5 & 6
WP Coding Standards Compliant
Well-documented
Commented Code
Long-term Support!
And Much More…
Plus ein kostenloses WP-Theme!
Dieses tolle WP-Plugin wird mit einem kostenlosen WP-Theme geliefert, das speziell für dieses Plugin erstellt wurde! Sie können es herunterladen, indem Sie hier klicken:)
Beispiel-Websites
This Name

this-name.com

w3MediaLabs Domains

w3medialabs.com

Names.Africa

names.africa
Wir sind in keiner Weise für diese Websites verantwortlich oder mit ihnen verbunden.
Häufig gestellte Fragen
Muss ich dieses Plugin auf einer frischen WP-Installation verwenden?

Nein überhaupt nicht, können Sie das Plugin auf jeder WP, unabhängig von Größe, Anzahl der Beiträge, Plugin etc. installiert.

Ist dieses Plugin kompatibel mit WPML Plugin?

Ja in der Tat!

Wie kann man diese auf Hunderte von Domains mit nur 1 Installation verwenden?

Parken Sie einfach alle Ihre Domains auf die WP installiert hat, und du bist fertig! :)

Funktioniert das auf GoDaddy?

Ja! absolut!

Wie füge ich PayPal?

Wir empfehlen nicht PayPal für domainverkauf überhaupt, auf jeden Fall solltest du eine Domain Treuhandservice wie Escrow - die meisten Kunden verwenden, die auch.
Irgendwelche Fragen?
Begleiten Sie unsere glücklichen Kunden!
The level of support offered for this plugin is exceptional. I needed a few adjustments which resulted in one or two tweaks and it is now working flawlessly. Fantastic plugin and fantastic support.
The plug-In is well crafted and works straight out of the box. support is first class - I got advice and help on how to "park domains" even on Christmas Day. Thank you.
Great product. Superb customer support. Thanks!
Just a really simple to implement plug-in and nice customisation options available. Would have loved some kind of ability to link into a PayPal or similar account, but not a big deal breaker at all.
That was my first time buying a plugin and I am shocked by the lightening fast support! They are always there for you in case you have any questions/problems. They will make sure you are happy with the purchase and go beyond your expectations! I highly recommend these guys and do not hesitate to buy their beautifully coded products!!
Your support for costumer service was great! They're professional and always seem to know what they're doing. Also, their price for plug-ins are really less than they should be. They are second to none, helpful and never late. I don't know any other companies with this kind of service; you are simply awesome!
Fantastic support! Had a slight issue with my registrar and the guys from htmlpie competently fixed it even though it was an issue on my and the registrar's end. Another happy customer!
Great plugin and EXCELLENT customer support. I had a few hiccups getting the domains configured to work with the plugin. HTMLPIE was prompt and worked with me to get it sorted. Highly recommend plugin and author! Thanks!

De plugin gekocht en inmiddels in gebruik op meerdere websites, simpel en overzichtelijk in gebruik, bijzonder uitgebreide opties per domein, overzichten van biedingen, zoekopties etc. En vooral de customer service is ook uitzonderlijk goed, zelden meegemaakt, keep up the good work!!

This script does everything a domainer needs and it does it fast. And with the new options added recently, it's even more powerful. However, the real bargain here is the support; it timely, meaningful and sincere. Together, it's a no-brainer and I highly recommend.
Excellent support from HTML Pie. Responded immediately and fixed the issues we were having. The plugin works great. Highly recommend!
Easy use and ready use plugin. Exactly what I needed to sell some of my domains without effort. I especially appreciate the support that was beyond my expectation.
Unsere Preise
Einmalige Gebühr
Sofortdownload
Kostenlose Updates
Langzeitunterstützung
Sichere Bezahlung

Sofort kaufen

$

150 im Wert von Plugins
Einmalige Gebühr
Inkl MwSt
Keine versteckten Kosten
Sofortdownload
Kostenlose Installation (auf Anfrage)
Kostenlose Updates
Langzeitunterstützung
Sichere Bezahlung

Sofort kaufen

Irgendwelche Fragen?Dokumentation

Inkl MwSt
Keine versteckten Kosten
Kostenlose Installation (auf Anfrage)
Kostenlose Updates
Langzeitunterstützung
Sichere Bezahlung

Kostenlose Testphase

Sofort kaufen