Bizim popüler PHP Script WordPress sürümü "Bu alan Satılık" bir etki alanı pazarı kullanarak yerine ziyaretçiler doğrudan alan adları için teklifler almanıza yardımcı olabilir!
The plug-In is well crafted and works straight out of the box. support is first class - I got advice and help on how to "park domains" even on Christmas Day. Thank you.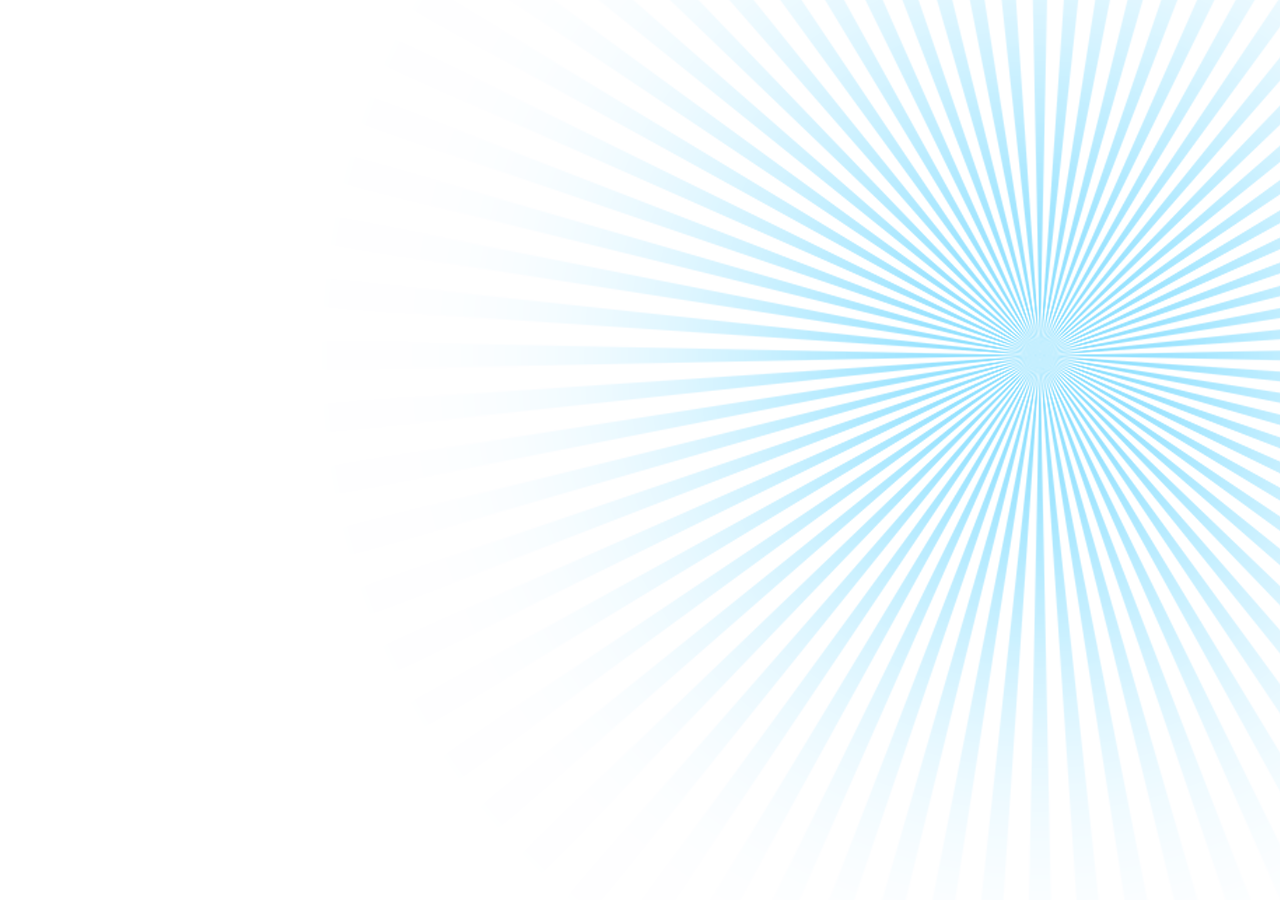 Bu WordPress eklentisini almanız için en önemli nedenler
Handle Tons Of Domains With 1 WP!
Works With Any Theme!
Visual Composer Integration!
Filter By Age, Extension, etc
Tens Of Widgets andShortcodes
SMTP Support
E-mail Address

verification

Yeni!

Per-domain Configuration!
Supports Fixed Price Sales!
SEO Statistics!
Powerful Cache

GPDR Compliance

Automatic Plugin Updates
Multiple Currencies Supported!
On-the-fly

Currency Conversion

!
Mark As "sold" With A Click
Detailed Statistics
Set Starting Price (Optional)
Limited Time Bidding (Optional)
Affiliate Links
Strong Spam Protection

IDN Support

(UTF8 Domains)
E-mail & IP Address Blacklist
Optional Comments
Receive Offers Via Email
List All Your Other Domains
Export Data To CSV
Fully Compatible With PHP 7.x
Fully Compatible With WP 5 & 6
WP Coding Standards Compliant
Well-documented
Commented Code
Long-term Support!
And Much More…
Artı ücretsiz bir WordPress teması!
Bu harika WordPress eklentisi, bu eklenti için özel olarak yapılmış ücretsiz bir WordPress temasıyla birlikte geliyor! Bunu buraya tıklayarak indirebilirsiniz
Bilgi
Düzen:

Duyarlı

Versiyon:

2.8.4

Internet tarayıcısı:

Tüm büyük web tarayıcıları

Yardım et:Belgeleme ve
24/7 Destek
Gereksinimler:

PHP 5.6 veya daha yüksek, WP 4.x, 5.x

Değerlendirme:
Sık sorulan Sorular
Ben taze bir WordPress kurulum bu eklenti kullanmak zorunda mıyım?

Hayır hiç de, herhangi bir WordPress, ne olursa olsun boyut, mesaj sayısı, eklenti vb yüklü bu eklenti kullanabilirsiniz

Bu eklenti WPML ile uyumlu mu?

Evet, gerçekten!

Sadece 1 kurulum ile etki yüzlerce bu nasıl kullanılır?

Simply bir WordPress yüklü olan tüm etki alanları Park ve tüm set konum! :)

GoDaddy üzerinde çalışıyor mu?

Evet! Kesinlikle!

PayPal 'ı nasıl ekleyebilirim?

Biz tüm etki alanı satışları için PayPal tavsiye etmiyoruz, kesinlikle Escrow.com gibi bir etki alanı emanet hizmeti kullanmanız gerekir-müşterilerin çoğu bu çok kullanın.
Sorusu olan?
Mutlu müşterilerimize katılın!
The level of support offered for this plugin is exceptional. I needed a few adjustments which resulted in one or two tweaks and it is now working flawlessly. Fantastic plugin and fantastic support.
The plug-In is well crafted and works straight out of the box. support is first class - I got advice and help on how to "park domains" even on Christmas Day. Thank you.
Great product. Superb customer support. Thanks!
Just a really simple to implement plug-in and nice customisation options available. Would have loved some kind of ability to link into a PayPal or similar account, but not a big deal breaker at all.
That was my first time buying a plugin and I am shocked by the lightening fast support! They are always there for you in case you have any questions/problems. They will make sure you are happy with the purchase and go beyond your expectations! I highly recommend these guys and do not hesitate to buy their beautifully coded products!!
Your support for costumer service was great! They're professional and always seem to know what they're doing. Also, their price for plug-ins are really less than they should be. They are second to none, helpful and never late. I don't know any other companies with this kind of service; you are simply awesome!
Fantastic support! Had a slight issue with my registrar and the guys from htmlpie competently fixed it even though it was an issue on my and the registrar's end. Another happy customer!
Great plugin and EXCELLENT customer support. I had a few hiccups getting the domains configured to work with the plugin. HTMLPIE was prompt and worked with me to get it sorted. Highly recommend plugin and author! Thanks!

De plugin gekocht en inmiddels in gebruik op meerdere websites, simpel en overzichtelijk in gebruik, bijzonder uitgebreide opties per domein, overzichten van biedingen, zoekopties etc. En vooral de customer service is ook uitzonderlijk goed, zelden meegemaakt, keep up the good work!!

This script does everything a domainer needs and it does it fast. And with the new options added recently, it's even more powerful. However, the real bargain here is the support; it timely, meaningful and sincere. Together, it's a no-brainer and I highly recommend.
Excellent support from HTML Pie. Responded immediately and fixed the issues we were having. The plugin works great. Highly recommend!
Easy use and ready use plugin. Exactly what I needed to sell some of my domains without effort. I especially appreciate the support that was beyond my expectation.
Fiyatlarımız
Bir kerelik ücret
Anında indirme
Ücretsiz güncellemeler
Uzun süreli destek
Güvenli ödeme

Şimdi satın al

$

280 dolar değerinde eklenti
Bir kerelik ücret
KDV dahil
Gizli maliyet yok
Anında indirme
Ücretsiz kurulum (isteğe bağlı)
Ücretsiz güncellemeler
Uzun süreli destek
Güvenli ödeme

Şimdi satın al

Sorusu olan?

KDV dahil
Gizli maliyet yok
Ücretsiz kurulum (isteğe bağlı)
Ücretsiz güncellemeler
Uzun süreli destek
Güvenli ödeme

Şimdi satın al