Letar du efter en WordPress kontakt formulär plugin? Vad sägs om en mångsidig kontakt formulär plugin som är lätt att installera! kompatibel med alla typer av teman! skyddas av CAPTCHA! och mycket mycket anpassningsbar? och ett stort bibliotek av färdiga CSS3 stilar!? :)
Good plugin, really fast support!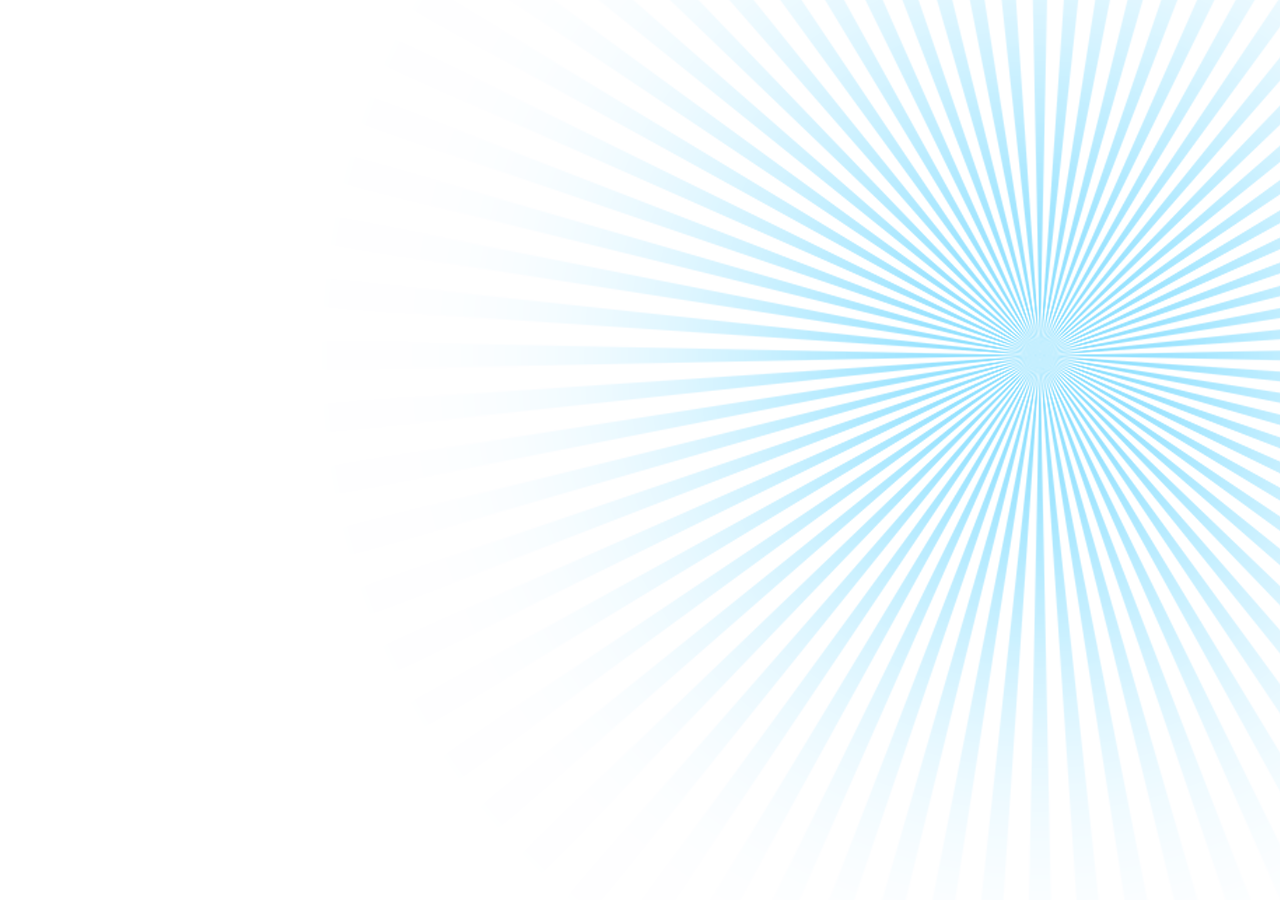 Bästa anledningarna till varför du bör köpa denna WordPress plugin!
2 Minutes To Setup & Integrate
Works With Any Theme!
Unlimited Number Of Forms
Shortcode Support
Requires No Coding!
Huge Library Of

ready-made

Styles!
Visual Composer Support!
SiteOrigin Page Builder Compatible!

CSRF & XSS Protection

Anti-Spam Flood Protection
Image CAPTCHA
Hidden CAPTCHA (Honey Pot)

Riddle CAPTCHA

E-mail Address Blacklist
IP Address Blacklist
Customizable Form Field Labels
Customizable Submit Button Text
Customizable E-mail Subject & Body
Customizable Automatic Response
Customizable Subscription Notifications
Customizable Subscription Verification
Customizable Newsletter Field

GPDR Compliance

Fully Translatable Riddles (for The CAPTCHA)
Fully Compatible With WPML, Polylang etc.
PO File Available
Multiple Recipients, With CC & BCC Support!
File Attachments(plus Validation)
SMTP Authentication (with WP Built-in PHPMailer)
Per-form Configuration Customization
Plain Text & HTML E-mails Support
Optional Redirection On Success
Optional Last Name Requirement
Optional & Automatic Subscription
Subscription Notification
E-mail Address Verification
Subscription CSV Export (UTF-8 Compatible)
Web Accessibility Best Practices
Progressive Enhancement
Unobtrusive JavaScript\AJAX
Unobtrusive Client-side Validation
Mobile-friendly
Retina-ready Styles!
Minimum HTTP Requests
Optimized CSS, HTML, andJavaScript
Customizable "From:" E-mail Header
DMARC\ADSP Compliance(iPage, GoDaddy, etc)
Least 3rd-party Dependencies Possible
Semantic Structure
Automatic Updates
Cross-browser Support
And Really Much More ...
Det här är inte en allt-i-ett-formverktyg!
Innan du blir för upphetsad! :) Detta är inte en allt-i-ett-form byggare som NinjaForms. Detta WP-plugin skapar bara kontaktformulär; så du kan inte lägga till extra formulärfält. Om allt du behöver är en kontaktform så köp den här produkten och njut av det, eftersom det här är en av de bästa kontaktformulären som finns! :)
Information
Layout:

Mottaglig

Version:

1.3.0

Webbläsare:

Alla större webbläsare

Hjälp:Dokumentation och
24/7 Support
Krav:

PHP 5.6 eller högre, WP 4.x, 5.x

Betyg:
Vanliga frågor
Har denna produkt har någon spam-förebyggande funktion?

Ja naturligtvis det, det finns flera funktioner som helt effektivt stoppa någon form av spam.

Kan jag använda Google reCAPTCHA med den här produkten?

Nej, och vi rekommenderar inte det. Naturligtvis finns det två CAPTCHA-metoder som du kan använda, och de är mycket effektiva.

Kan jag lägga till egna formulärfält?

Nej, det här är inte en allt-i-ett-form byggare. Denna plugin är endast lämplig för att skapa "Kontakta oss" sidor.

Hur kan jag använda detta med MailChimp?

Du ska exportera abonnemanget i CSV-format och importera det till ditt MailChimp-konto.

Jag har en flerspråkig hemsida. Måste jag skapa en form per språk?

Nej, du kan använda samma formulär för dem alla och översätta det formuläret till de här språken.
Några frågor?
Gå med i våra glada kunder!
Quality of the plugin is perfect and the owner is really helpful
Good plugin, really fast support!
Most business say they provide customer support for their products. In general, such support is limited and like pulling teeth to obtain. That's not the case with the Contact Form product produced by HTMLPIE. I recently purchased this great plug-in and asked for assistance and/or clarification on about five different items. Each time I received a prompt and helpful response. I wish all businesses provided such support. I recommend this product and company without hesitation.

WordPress İletişi Formu gerçekten iyi tasarlanmış ve temiz kodlanmış. Ben eklentiden son derece memnunum. Eklenti, web sitem iletişim sayfasına profesyonel bir görünüm kazandırdı. Ayrıca teknik olarak her soruma verdiğiniz içten yanıt ve yardımlarınız için teşekkür ederim. İstanbul'dan sevgiler! :)

I'm not a developer and had trouble registering my plugin so I could update it. The team at HTMLPIE were fantastic. They gave me step-by-step directions and it worked perfectly! The interface to create the forms is a little difficult for me, but I was able to figure it out and am sure if I had issues, they'd be there to walk me through it. I've used so called, drag n drop form plug-ins, but this is my preference.

Très bon plug-in même si un peu complexe à prendre en main surtout pour les traduction, mais pas de panique le SAV est au top et épond très rapidement aux questions, je recommande à 100% !

100% perfect. Couldn't ask for a better contact form, especially for the price, trust, and thanks!
Våra priser
Engångsavgift
MOMS ingår
Inga dolda kostnader
Gratis installation (på begäran)
Gratis uppdateringar
Långsiktigt stöd
Säker betalning

Köp nu!

Några frågor?

Engångsavgift
MOMS ingår
Inga dolda kostnader
Gratis uppdateringar
Långsiktigt stöd
Säker betalning

Köp nu!