Mencari skrip formulir kontak yang kaya fitur, aman, dan siap pakai seluler? tidak terlihat lagi! Form Kontak PHP kami dapat membantu Anda menambahkan hanya semacam formulir kontak yang mengagumkan ke halaman web PHP atau HTML Anda dalam 5 menit!
This script was exactly what I was looking for. I was able to customise it to exactly what I needed. The author's support was first rate - even over a weekend.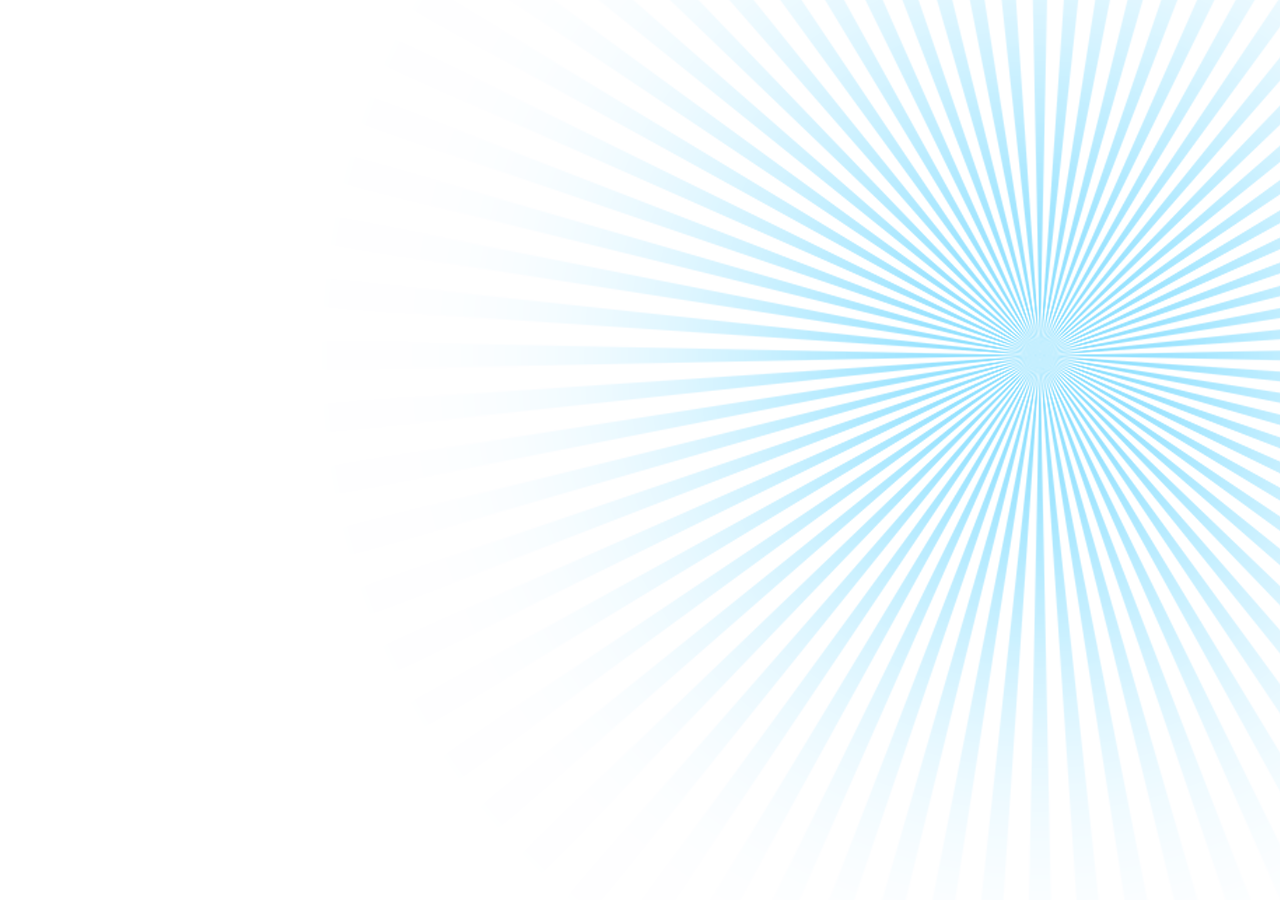 Alasan utama mengapa Anda harus membeli skrip PHP yang luar biasa ini!
Easy To Setup, Integrate, andStyle
Optional Multiple Recipients
Four Sample Styles Included
Translatable UI
Responsive Layout
File Attachments
E-mail Address Validation
E-mail Address Blacklist

Baru!

Spam Protection

CSRF & XSS Protection

Unobtrusive Client-side Validation
Unobtrusive AJAX
Optional Automatic Response

GPDR Compliance

Retina-ready
Optional CC\BCC
Newsletter Subscription (CSV)
SMTP Support
Easy To Change Required Fields
Easy To Disable Name & Phone Fields
Optional Redirect (e.g. Saying Thank You)
Optional WAI-ARIA Roles
Semantic Structure
Powerful CAPTCHA
Optional

hidden

CAPTCHA
Well-documented
Free Updates
Heroic Support!
And Much More...
Informasi
Tata letak:

Responsif

Versi:

3.3

Browser web:

Semua browser Web utama

Membantu:Dokumentasi dan
Dukungan 24/7
Persyaratan:

PHP 5.6 atau lebih tinggi

Peringkat:
Pertanyaan yang sering diajukan
Aku tahu sedikit HTML & CSS, tapi aku tidak tahu PHP sama sekali. Apakah saya dapat menginstal produk ini?

Ya memang, karena Anda tidak perlu menulis satu baris PHP; Semua yang Anda akan perlu lakukan adalah untuk menyalin & paste beberapa baris kode dan hanya itu.

Apakah mungkin untuk menambahkan danatau menghapus beberapa kolom formulir?

Ya tentu saja, tetapi memerlukan pengetahuan dasar HTML dan mungkin PHP, atau Anda hanya dapat menghubungi dukungan.

Dapatkah saya menggunakan produk ini dengan WordPress?

Tidak, karena ini adalah skrip PHP standalone dan bukan plugin WordPress. Jika Anda membutuhkan formulir kontak plugin untuk situs WordPress Anda maka Anda harus membeli produk ini

Apakah produk ini memiliki fitur pencegahan spam?

Ya tentu saja, ada beberapa fitur yang cukup efektif menghentikan segala jenis spam.

Dapatkah saya menggunakan Google reCAPTCHA dengan produk ini?

Tidak, dan kami tidak menyarankan bahwa. Tentu saja, ada dua metode CAPTCHA yang dapat Anda gunakan, dan mereka sangat efektif.
Ada pertanyaan?
Bergabunglah dengan pelanggan kami yang bahagia!
This contact form is clean and easy to use. Because I wanted the form match with my website template, htmlpie also supported me with CSS too.
Working with web hosts over the years I've come to expect some hassles when trying to implement features and tools that are supposed to be "simple". I never expected such awesome service as I received on installation of the PHP Contact Form. It was quick and complete. Can't thank them enough!
I'm not a programmer. When I purchased this form, I received more service than I could ever imagine! The team was SO helpful. I wouldn't have been able to accomplish my goals without them.
I had a couple of questions concerning an issue & after submitting an email to support I was taken care of immediately. The support was very courteous and extremely helpful.
After the sale customer service was OUTSTANDING! I had no clue what I was doing and totally screwed the install up. After a few emails, the staff fixed the issues for me. After seeing what they did, I can see where I made my "NOOB" bone-head mistake. They even took the time to explain things in an easily understood manner (stick figures for the beginner).
This script was exactly what I was looking for. I was able to customise it to exactly what I needed. The author's support was first rate - even over a weekend.
Great support! support took time and effort to "walk me through" on how to embed a Google map on my contact form. Looking forward to purchase more programs from htmlpie
If I say nothing else let me say that the online support for this product is "lights-out!". I have been designing websites for 20 years but am not a PHP coder or programmer, although I can muddle my way through already existing code. I had some issues getting this form to work initially and in a series of follow-up emails I was given complete support to get the application up and running. I just wish this type of support was the norm in the industry and that's what makes this type of responsiveness so impressive. They obviously care not only about selling you the application but are there to help you make it work. Great product and even better support!
I recently got their PHP/AJAX Contact Form Script but we had a difficult time trying to implement it. They went way above and beyond with their customer service and tech support and quickly got it working correctly. I can get though most HTML coding, but PHP script is difficult for me to edit. I would have never been able to get this to work correctly without them, and I couldn't be happier with their services! I would highly recommend this company to anyone! They really are that amazing!! I even got e-mails from them on a Sunday evening! Their customer service is the gold standard!
THANK YOU!!!
Wow! Great forms that work exactly as we wanted. How refreshing it was to receive genuine human support that was above and beyond our expectations. These guys are going places!
Harga kami
Biaya satu kali
Instant download
Pembaruan gratis
Dukungan Jangka Panjang
Pembayaran yang aman

Beli sekarang

Biaya satu kali
PPN termasuk
Tidak ada biaya tersembunyi
Instant download
Instalasi gratis (sesuai permintaan)
Pembaruan gratis
Dukungan Jangka Panjang
Pembayaran yang aman

Beli sekarang

Ada pertanyaan?