This PHP script helps you to add a beautiful, responsive "Coming Soon" page to your website, so you can get in touch with your audience well before launching your website!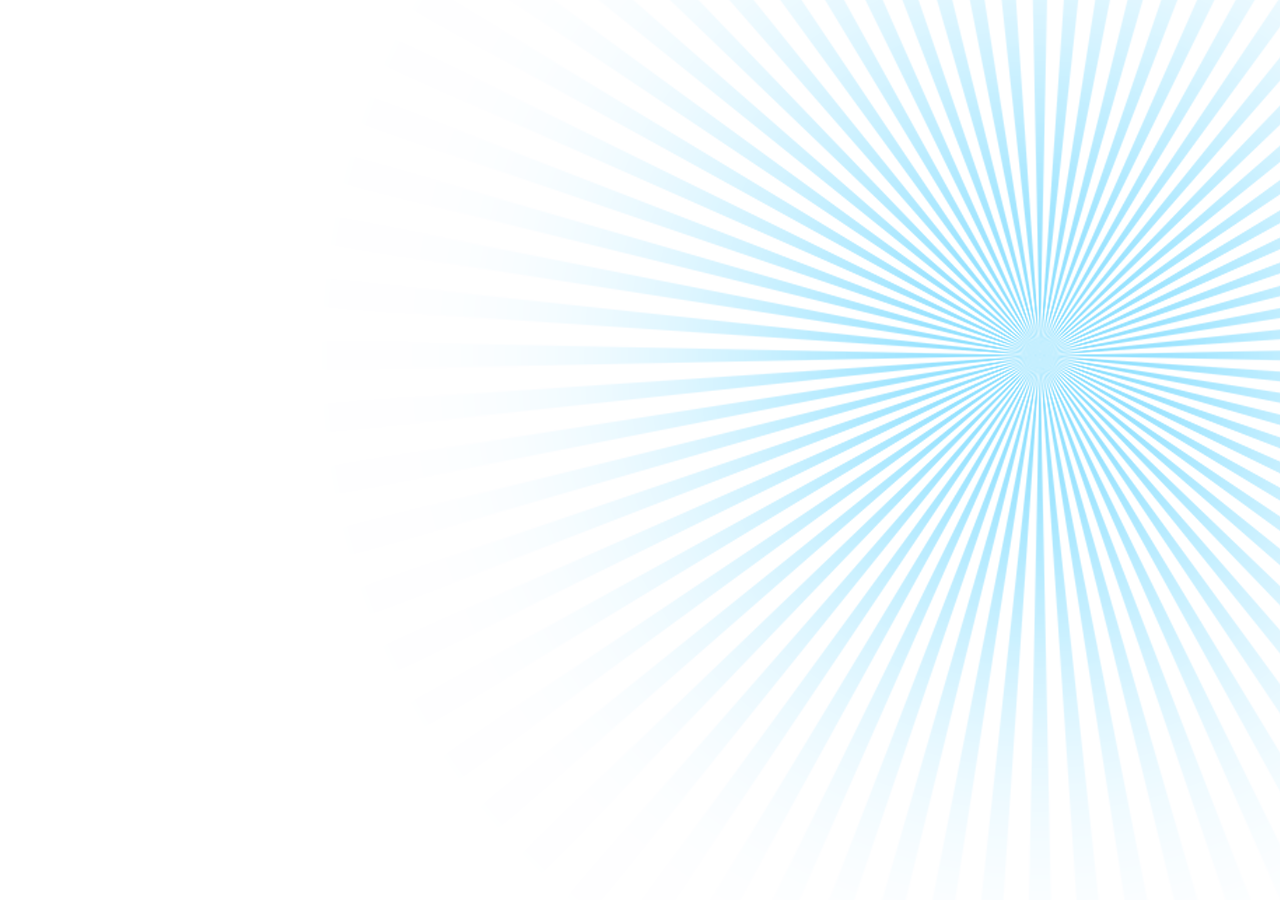 Top reasons why you should buy this awesome PHP script!
5 Minutes To Setup!
5 Sample Styles Included!
Fully

responsive

!
JQuery Countdown Plugin V2
JQuery Progress Bar
Subscribe & Contact Forms
Spam Protection
Optional Twitter Stream (API V1.1)
Optimized For Best Performance
Administration Back-end

New!

Multilingual UI

Optional Language Switch Menu
W3C Valid HTML5 & CSS3
Semantic Structure
Cross-browser Support
Unobtrusive JavaScript
No Database Required
Free Updates
Well Documented
Long-term Support!
And Really Much More…
Information
Layout:

Responsive

High resolution:

Yes

Version:

2.2

Web browser:

All the major Web browsers

Help:Documentation &
24/7 Support
Requirements:

PHP 5.6 or higher

Rating:
Frequently asked questions
Is this compatible with WordPress?

No, it's just a PHP script.

Do I need to know PHP or HTML in order to remove some of the widgets?

No, you can disable them in the configuration file.

Is this compatible with MailChimp?

Yes, all the subscriptions are stored in CSV format which is supported by MailChimp and almost all the other similar services and applications.

How can I add Google reCAPTCHA to the forms?

Both forms are protected with hidden CAPTCHA tools, there's no need to add anything else including Google reCAPTCHA.

Can I add more fields to the forms?

Yes, but basic knowledge of PHP is required to do so. Or, you can contact support and we can help.
Any questions?
Join our happy customers!
Very nice!
Nice job!
UNBELIEVABLE customer service!!!! The script itself is nice enough but they more than came through with fixing it on my quirky provider server even though technically it was not their product fault they still were phenomenal!!! Thank you so much one happy customer :)
I highly recommend
Pricing
$39

One-time Fee
Instant Download
Free Updates
Long-term Support
Secure Payment

Buy Now

$39

One-time Fee
VAT Included
Instant Download
No Hidden Costs
Free Installation (on demand)
Free Updates
Long-term Support
Secure Payment

Buy Now

Any questions?
Only on HTMLPIE.COM:
HOT OFFER: Use coupon code Spring at checkout to get 10% off right away!